Welcome To #OMHGFF Where This Weeks Features
have been chosen and featured in Post
still sharing some 4th of July Ideas, Inspiration and Recipes!!
I love the element of surprise!!
⇓ BUT STOP BEFORE YOU GO FURTHER I WANTED TO SHARE THIS LINK ⇓
Click & Watch ⇒Protect Your Everyday • "See Something Say Something"
Hope you had a wonderful 4th OF JULY!!! 
Hope You Will Enjoy!!
I also host a Wordless Wednesday? Hope you will stop by next week
"Wonderful Wednesday"
Our Party fills up with great recipes, reviews ,
crafts, home decor, fashion posts, jewelry, paper crafts and yes, Linky Parties and Giveaways.
So be sure to come back by on Tuesday and add all your special links. 
Grab My Banner In The Sidebar⇒
 ~♥~ Please Follow Me on Oh My Heartsie Girl ~♥~
Pinterest
Hope you will join Me on One of My Social Media This Week ♥ 
Subscribe To My YouTube Here 
TWITTER | FACEBOOK | GOOGLE+ | BLOGLOVIN | Follow
 
It would mean a lot if you Grab Our Friday Feature Banner or place a link back on the post you share. ⇒
Jump in for a chance to Win $40.00 from PayPal
Subscribe To My YouTube Here 
And if you were featured you can grab our NEW Featured Banner Here 

Fabby's Living Celebrating America the Beautiful
While the 4th of July may be over, I wanted to share this great Tablescape from Fabby's Living. She always sets the prettiest tables!

Run to Radiance Faux Succulent Frame
Succulents are one of my new favorite plants, including real or faux, this is a great example of how you can use them in a great piece for any decor.

Hearth Handmade Sarah's Garden Party
This is just a sample of how Sarah's garden party starts. I love this sign with the ferns and flowers.

Only Taste Matters Patriotic Paleo Chocolate Cake
A cake that looks so delicious and is good for you. We are loving Paleo Recipes.

Sparkle Living Strawberry Basil and Greek Yogurt Ice Pops
These yogurt pops look so refreshing made with strawberry and basil. I must try this with some fresh basil from my garden.


Adventures in Tucson A How To For Cleaning a Yoga Mat
Now this is something that a lot of people were unaware that needs to be done, me for one, didnt even think about it.

Vikalpa DIY Laminated Placemats
Sahana share how she made these easy laminated placemats.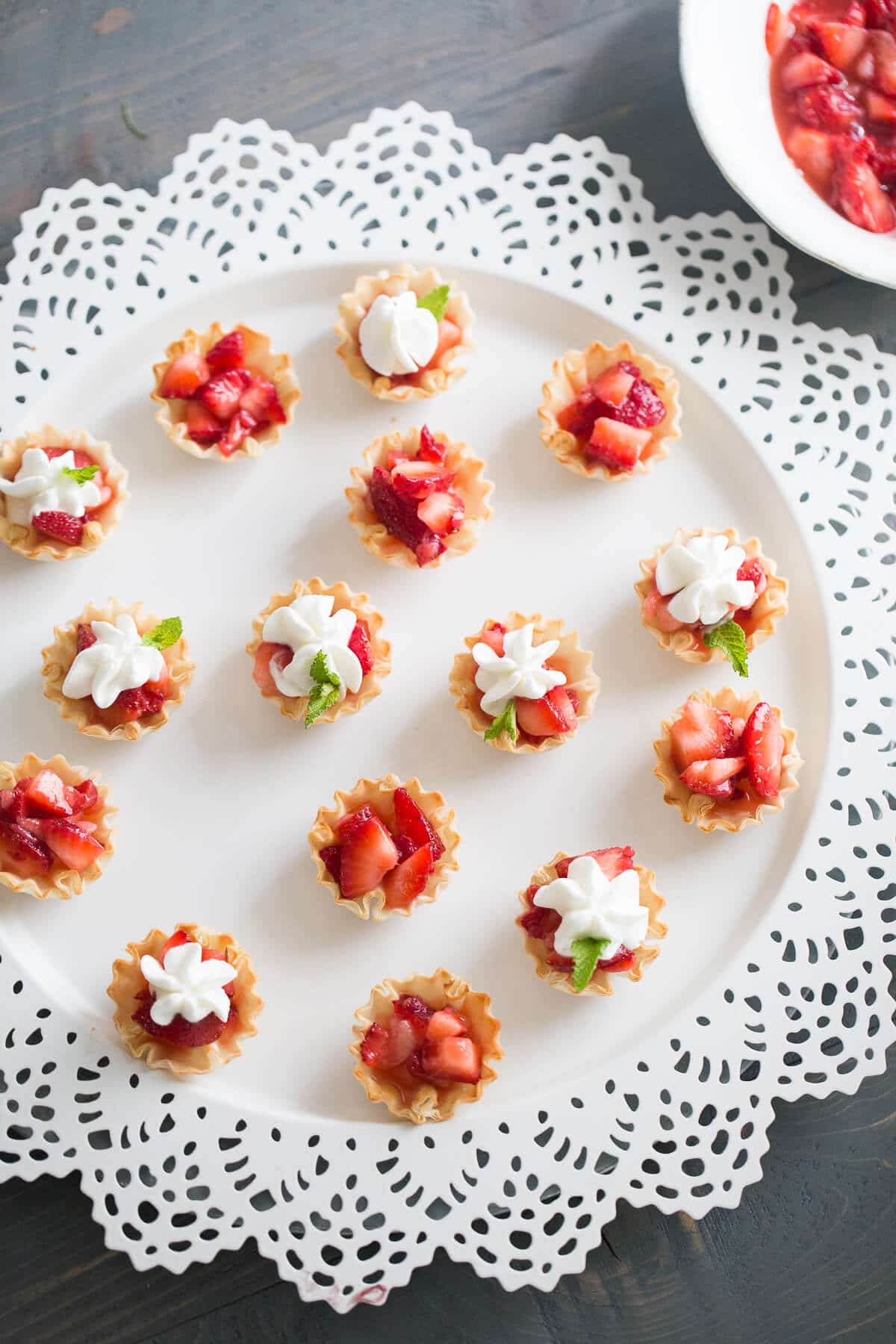 Lemons for Lulu Strawberries Romanoff Cups
These look so good, I love anything with a crust, easy to make and would be nice for company!

Halfway To Hipster DIY Beaded Star Garland
This is so darling and Becca has the easy directions. I can think of lots of ways to use the garland and soo so many colors.
Features Are Pinned-Tweeted and Shared To Facebook & On YouTube
So Now with Just a few Guideline for Friday's Party
~♥~ Add your Fashion posts, recipes, DIY projects, garden ideas, tablescapes, recipes,
fun repurposed projects Anything that is Family Friendly Giveaways and Linky Parties, etc. 
♦ Leaving Me a Comment Is Appreciated
♦ Pin A Few With The PIN IT ~They will open in a new window.
♦ And I Do Hope That You Will Visit someone before "your" entry and make a new friend
To Get a Reminder About This Party Link Up, signup ⇒ Here 
Thank you for stopping by this week—–Now Lets Party—- 
What Would You Like To See-More DIY Projects or Recipes Or??
How About A Google+ For The Party?
Here are a Few Parties to Get You Started
Create With Joy- Friendship Friday
Diy Vintage Chic- Friday's Five
Must Love Home – Friday Favorites
Olives-n-Okra – Funtastic Friday
Silly Baby – Friday Funday
Bloom Designs Online – Lovely Little Linky Party
Being A Wordsmith – Traffic Jam Weekend
Lovely Little Link Party
Social Butterfly Sunday Party
Traffic Jam Weekend Party
There are so many Parties I visit each week And The List Is Growing ⇒ Here
Something New If you Have a Giveaway  List It Here  And Check out the Giveaways!!