"I worked hard trying to think of what to write in your card, really. 
Then I just 'googled' it. Happy Valentine's Day"
And thank you to all my followers for visiting my blog, I
appreciate each or your friendships!
☝

Click On Banners Above To Go To The Event 

☝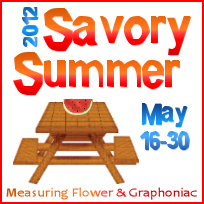 Sign Up for coming event
Tell Them Karren sent you
🙂
up to participate in " Savory Summer" 2012 ,
it is a food related Summer Blog Hopping Giveaway
Event centered around all things food and food-related,
 human beingcan eat, eat with, eat off of, cook,
cook with, prepare food with…it belongs in this event!
Current Events
Google+ Comments