St Patrick's Day-What Does it Mean-When Did it Start

Have you ever wondered……Actually it started back in 385 AD and as the story goes Patrick was born and later became a Patron Saint and eventually there was a celebration/feast day and a celebration of the Irish Heritage by Christian faith. And as I have read there are many myths about Patrick, here are a few fun facts:

♣March 17th is the day since St. Patrick's death.
♣There is a myth that he drove all the snakes in Ireland …
♣St Patrick was not Irish and not born in Ireland but in Britain around 385 AD
♣St. Patrick's color was not green….But blue, changed in the 17th century
♣The first St. Patrick's Day parade took place in New York City in 1762.
♣He was a slave at 16 kidnapped and kept in slavery for 10 years tending sheep ran away at age 22 to a monastery in Gaul for 12 years. Where he studied for the priesthood and was ordained a bishop. And later took his teachings back to Ireland and for 30 years where he was determined to convert the country to Christianity, according to his Bio. Source
If you would like to learn more about the history St. Patrick's Day History
St. Patrick's Day is celebrated in Ireland and today and here in America we celebrate with parades, parties, good food like the stews and corn-beef.
Through a request I made last month to bloggers I had them linkup to share some great inspiration for recipes and fun projects…plus a few I found when visiting other blogs!!

♣The first comes from Marilyn's Treats with
15 St. Patrick's Day Treats, they look wonderful!
Marilyn Treats


♣A great St. Patrick's Day wreath, I love it, from
Across the Blvd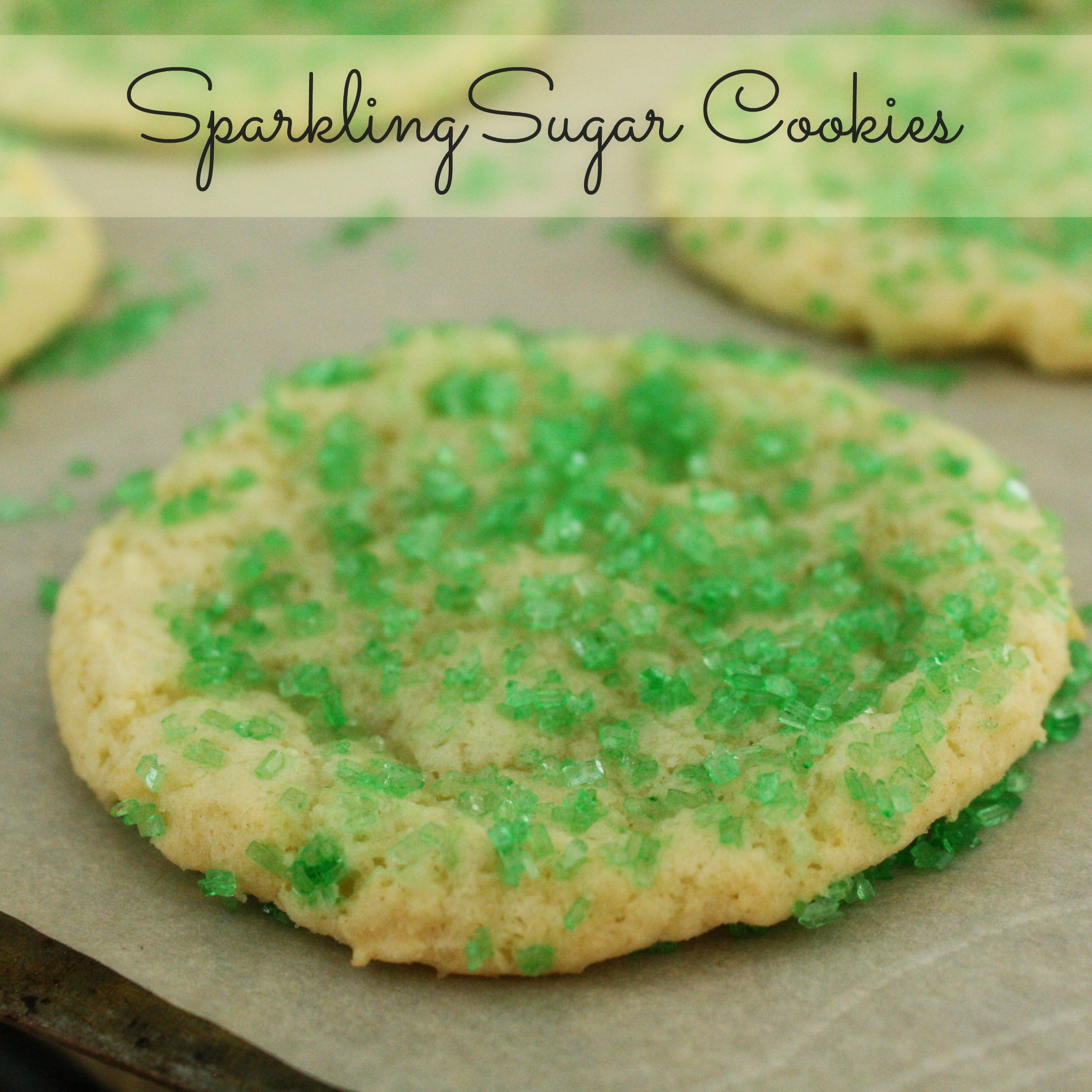 ♣Great Sugar Cookies From The Family With Love

♣Just Us Four //21 St Patrick's Day Recipes

♣A Sprinkle of This and That \\ That Pot O' Gold \\Easy Mini Minty Brownies \\
Irish Soda Bread Pudding\\Frozen Creme de Menthe Cupcakes
Double Dipped Mint Shortbread Cookies
♣Blog Aquarian //
Print out a lucky four-leaf clover card as a fun St. Patrick's Day activity
♣Bombshell Bling // "Lucky" St. Patrick's Day Free Printable

♣Oh My Creative // St Patrick's Day Irish Crispy Treats
♣Memories by the Mile// Double Pistachio Cake
And thats it I hope you find some great inspiration from my St Patrick's Day Features!!
And if you have more, please feel free to add here to share!!