Your cat is most likely a part of the family, and if you are planning to go out of town with the family, you might be experiencing anxiety about its well-being while you are away. The world of boarding facilities have come a long way, and there are even luxury cat boarding facilities that go the extra mile to ensure your pet is as safe and happy as possible. It is easy to look at online reviews and find which facilities have the best reviews, but it might be more difficult to pinpoint some common red flags associated with boarding facilities. Here are some tips that will help you find the perfect fit for your furry friend.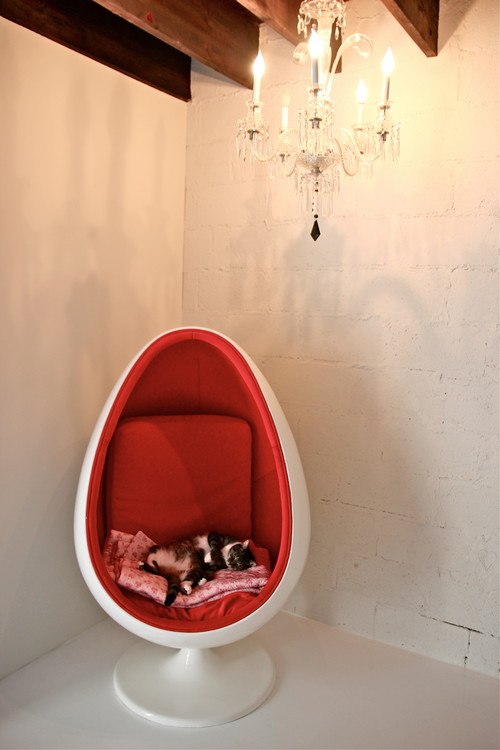 Cats are Not Social Animals
If you have multiple cats, they might get along fairly easily but cats are not social pets by nature. If the facility places them in close proximity to other cats, a nasty cat fight might be the end result! Different breeds of cats even experience high levels of anxiety when they are forced to adapt to a new environment, which can make them even more unfriendly towards other animals. Choose a facility that offers plenty of space and gives your pet a calm, quiet atmosphere in which they can relax while waiting for you to come home. 
Ask the Hard Questions
There is nothing wrong with asking a boarding facility how they handle emergency situations that may arise. Most facilities have a veterinarian on-call, but some may not. You can leave the number to your personal vet with the facility and share your cat's detailed health information before you drop your pet off.
Take the Time to Prepare Your Cat for Change Ahead of Time
Before you leave for your vacation, take the time out of your schedule to help your cat adapt to change. This can be achieved by simply having your cat enter and exit its travel carrier.

There is no amount of preparation you can do to make leaving your pet behind any easier. Hopefully these suggestions will help to ease your mind and make the process feel a little less difficult so you can focus on having fun during your vacation.