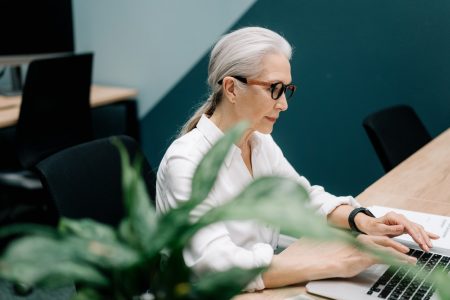 Being an entrepreneur is an exciting thing to do, but you need to remember that doing this isn't always as easy as it seems. You need to invest tons of time, energy, and patience into this process, and that's not for everyone. This is particularly true if you're a senior who's in charge of a complex business venture, and if that's the case, you have to think outside the box and find ways to make this entire process easier and simpler. In case you're struggling with that, here are a few tips and ideas that might help you manage your business more efficiently and successfully.
Stick to the things you know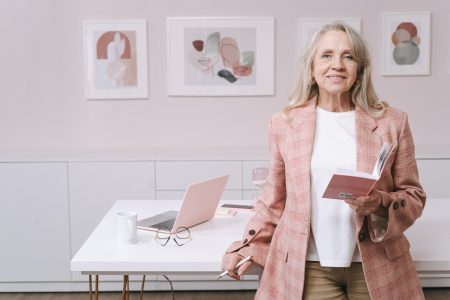 Whether you're starting a company right now or you've been on the market for decades, there's one simple rule you need to follow: you have to rely on the things you know. This will give you a chance to do better at your job and be more successful than you would otherwise, and this is one of the best business principles out there. However, if you're one of those seniors who are trying to launch their company at the moment, sticking to the things you know will help you do better and become more successful. So, if you have a hobby you'd like to turn into a business or you possess any unusual skills, these are all the things that could turn into a lucrative business career for seniors across the globe.
Update your equipment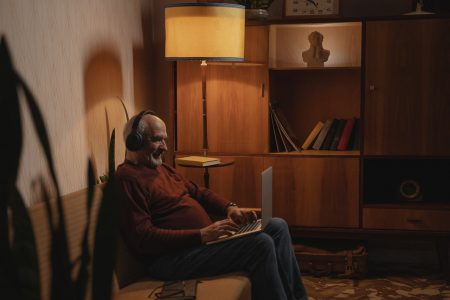 No matter what you do, how old you are, and where you come from, you should keep in mind that the process of updating your equipment from time to time is more than necessary when speaking about the longevity and future position of your company. Whether we're talking about computers, printers, scanners, or any type of professional machines that make your company what it is, these things require as much love, care, and attention as you can provide them. This is why checking them out regularly and insisting on thorough inspections can make a huge difference for any senior entrepreneur out there, so don't forget that when thinking about the future of your company.
Get some professional help
Running a company on your own is neither easy nor simple, no matter how much experience you have. This is why you should get some proper assistance as soon as you can and allow your new associates to help you take your company to the next level. This shouldn't be too hard to do, with so many business professionals out there, and you just need to find experts in effective business transformation who might be able to introduce new changes into your everyday business life and show you how to get things done more easily and effectively. This will help all senior entrepreneurs make their companies more lucrative, and that's something they're all hoping for in the end!
Connect to your peers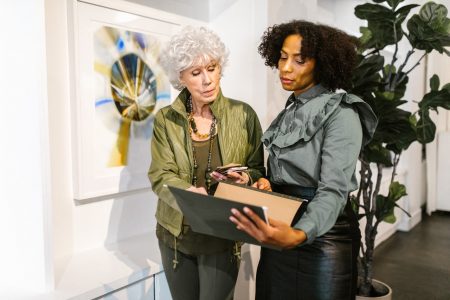 Another great idea you should consider is getting in touch with your peers, i.e. people of your generation who might be dealing with the same issues you're dealing with and who are facing the same problems you're facing. These people will know how to help you and how to share their own experiences with you, which is why their input is irreplaceable. Also, this will help you create a network of senior entrepreneurs who are there for each other and show the world that their time has still not passed.
Go online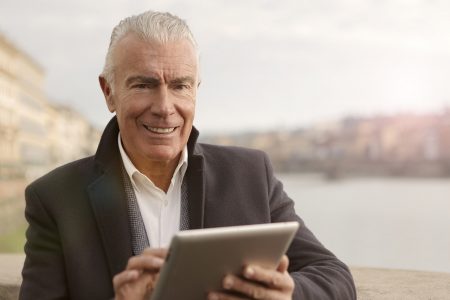 In the end, one of the biggest problems of senior business owners across the world is the fact that they're unable to reach a new audience using social networks because they're unable to use them. That's why they either hire someone younger to do these things for them or give up on social networking in general, and none of these ideas is good for business because both of them end up looking a bit fake and unreal. That's why you should learn a thing or two about social media and how to make the most of their potential because this move can boost your business more than you can imagine!
Being a senior entrepreneur means that you're still an entrepreneur, and you have to maximize your position and use what other business owners don't have. Unlike people who are younger than you and who are just now entering the world of business, you can use your skills, knowledge, experience, and connections to benefit your business, so don't be afraid to start doing that right now!
[…] Sophia
Why Shouldn't You Avoid Loans In Business?