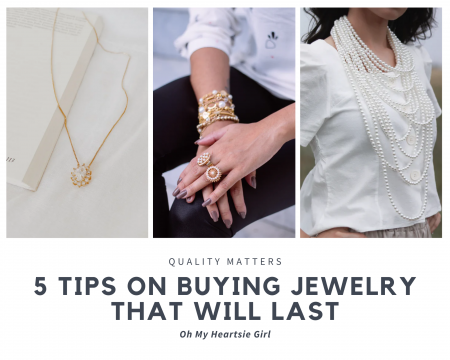 Did you know there are 1 in 3 women that if you ask would say they would like jewelry for any occasion but only 1 in 5 will buy jewelry for that special person in your life.
Buying jewelry like diamonds can be a complicated process because there are so many options.I cover tips on what to look for in my article:  4 Ways You Can Successfully Buy Diamond Rings
Avoid the well-known stores
But for those that are looking for something more simple and as a gift the first thing is to stay avoid jewelry stores with prestige names
Tiffany Cartier Zales or Jareds
Get referrals
As buying in these stores could mean hundreds of dollars for a silver bracelet. First, you might want to talk with friends get referrals then consider local jewelry stores.
Silver is a trend
There has always been a thing for gold and we should settle for silver, but silver is very popular these days, the reason is that gold is so high in price and you can buy quality silver that has a 92.5 percent of silver.  If you see something like "nickel silver" or German silver" they have no silver at all. So keep that in mind. Looks for quality silver that has the content of 925 stamped on jewelry.
How about pearls
Pearls are an all-time classic and very versatile to wear, women are wearing them with mixed media jewelry from chains to other types of stones and even adding with watches, very classy. But when buying pearls keep in mind there are 3 kinds of pearls; natural, cultured and imitation which are used in costume jewelry. Imitations are the best bet and you would choose a high luster; shiny surface and avoid cloudy or dull.
But let's talk diamonds
It isn't nearly as hard to buy diamonds as it used to be because there are competent stores online that where you can buy with insurance to protect your investment, find quality and beauty and one of the finest is Michael Arthur's for diamond engagement rings where you can browse their jewelry to find inspiration to help narrow down your choices, what you like in shape, style size of stone and color; gold or platinum. 
No matter the occasion you can be assured that buying jewelry is always acceptable, it comes with thought and love to give to someone special. If you want to learn more about Diamond's
Watch the 3 ½ minute video to learn more.


This post contains affiliate links, which means I might receive a small commission if you make a purchase using an affiliate link.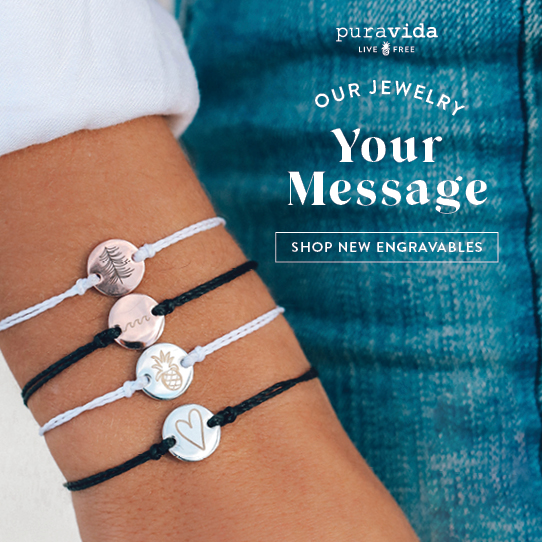 […]
Related:
Everything You Need To Know: Moonstones Engagement Rings
This is Why Platinum is a Popular Choice for Engagement Rings!