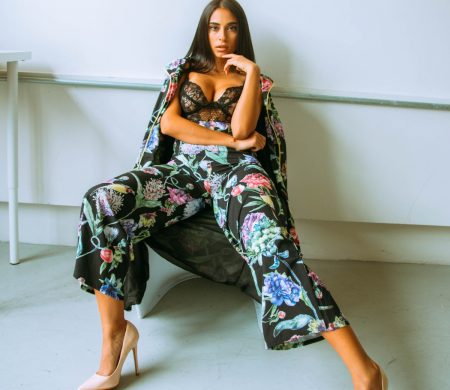 Most of us dream of looking expensive, classy, and incredibly stylish every day. It doesn't necessarily have to be about keeping up appearances, as simply allowing us to look more polished and put-together, and giving us the opportunity to leave a great first impression wherever we go. However, not many are aware that your daily outfits don't need to be actually costly in order to appear expensive.
If you want to look more chic, fashionable, and high-end, all it takes is some smart and intentional tricks that will allow you to fake that effortlessly elegant and expensive style:
This post may contain automatically and manually added affiliate links,
which means I might receive a small commission if you make a purchase using a link at no extra cost to you.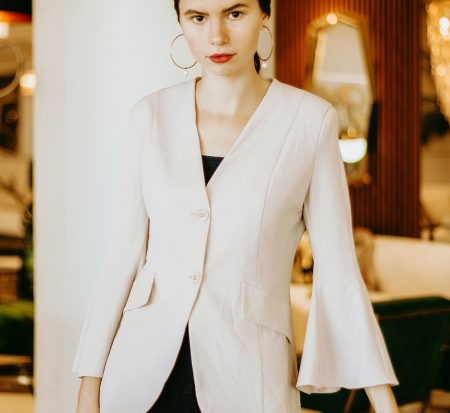 1.      Opt for a neutral color palette
Neutral colors are often considered to be timeless classics, and for a very good reason. Subtle and toned-down shades such as white, beige, brown, gray, and black have a tendency to look incredibly elegant and stylish, allowing you to look much more expensive than when wearing bright, trendy colors. What's more, if you opt for a head-to-toe monochromatic outfit in one of these neutral hues, such a look can help to elongate your figure while ensuring you appear intentional, put-together, and refined without too much effort.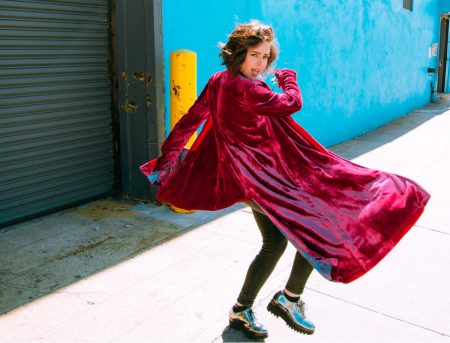 2.      Prioritize good tailoring
If you've ever wondered how an incredibly simple outfit can look quite so elegant and stylish, the answer lies in great tailoring. As long as you opt for simple cuts and classic silhouettes that perfectly suit your figure, your daily outfits can effortlessly look more polished and high-end. And in case off-the-rack garments don't tend to suit your body all that well, simply taking that few extra steps to have your local tailor adjust the fit of your clothes can instantly elevate your everyday looks beyond their initial price tag.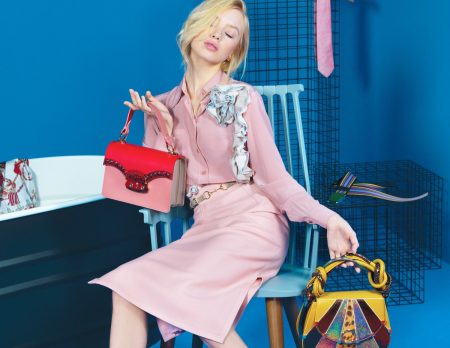 3.      Wear simple bags and wallets
True opulence often lies in the beauty of simplicity, something that can be applied particularly well to your most used accessories. For instance, while most women won't have enough in their budget to invest in designer bags, they can opt for structured leather handbags in neutral colors, along with matching wallets, in order to complete their outfits with the sleekest and most stylish additions. Men, on the other hand, often won't have that option, which is why they might want to consider choosing elegant money clips for men instead of their more common alternatives. Besides being incredibly handy and practical, such an accessory will help to prevent any unseemly bulkiness in your pockets, allowing you to look more polished and put-together every day.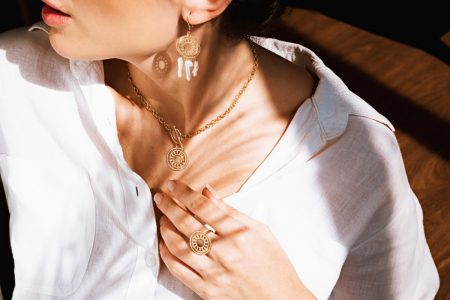 4.      Choose your accessories wisely
Apart from handbags and wallets, there are other accessories that can help you achieve that elegant and expensive style. For example, while men can match their dress shoes to a stylish leather belt in order to achieve a more cohesive and polished look, women can opt for a printed silk scarf that will add some interest and dimension to their beautiful outfits. Similarly, sunglasses are a wonderful accessory anyone can wear. As long as you opt for a neutral color and a classic shape, sunglasses can easily elevate your outfits to the next level, allowing you to look that much more fashionable and luxurious every day.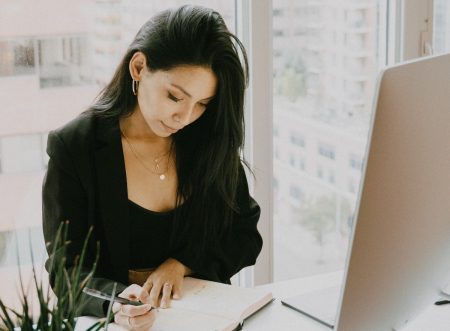 5.      Go for classic clothing items
When all else fails, you can always attempt wearing those classic, timeless clothing items that are the trademark of a refined style. Whether it's a simple turtleneck, a well-tailored coat or trench, an elegant blazer, smart trousers, or a crisp white button-down shirt, there are certain pieces virtually anyone can wear, which will undoubtedly look great no matter the outfit. Even though they are considered to be basics, these classic items are the building blocks of any high-end wardrobe that truly never go out of style, but always help you appear more stylish and sophisticated.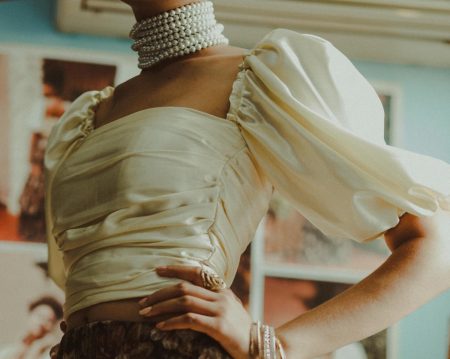 6.      Pay attention to details
While this might seem obvious to some, details are easy to overlook when it comes to fashion. However, simply taking good care of your clothing and footwear can go a long way towards making you look more expensive and high-end on a daily basis. This means cleaning your bags and shoes regularly, ensuring your items are properly washed, ironing your clothes before leaving your home, and taking any other precautions to ensure your pieces always look pristine. Although a small effort, such care is evident to anyone who might examine your daily outfits.
Evidently, looking expensive and luxurious doesn't necessarily mean wearing designer labels and overpriced garments. The same look can still be achieved with the right color palette, elegant tailoring, as well awesome intentional accessories.