7 Strategies To Follow Your Budget During A Home Renovation
A home renovation can be a refreshing and stressful activity as well. It can help you get your mind off things, but it can also expose you to immense pressure if you do not plan well for it. It is ideal to have a budget for all the expenditures so that you do not spend more than what you have. But just having a budget is not enough to ensure you don't spend more. Here are seven strategies to follow your budget during a home renovation. 
Do It Yourself
An exceptionally effective way of saving money during a home renovation is doing it yourself. If you are handy, you can even do everything yourself. But if you lack some of the required skills, you might need a crew to help put up drywall and lay the tiles. However, you could still reduce their hours, and hence the cost, by demolishing the space, cleaning up the place, painting, and preparing the surface.
If your DIY skills are moderate, and you want to improve them for your renovation, you can always use YouTube. If you are determined, be available to learn the needed skills and take time to do it right. If you lack the required tools, you can rent them from a local hardware store. Additionally, the rental due dates will motivate you to complete the upgrade.
In case you decide to do the upgrade yourself, beware that there are things you can't do without a license, including moving utility lines and electrical work. If you have the required skills for jobs like setting up load-bearing beams and tearing down walls, ensure you obtain the necessary permit. In addition to protecting you from potential problems, the future inhabitants of your house will be safe.
Reuse Materials
During renovations, you can save money and stick to the budget by reusing materials. For instance, when upgrading the kitchen, you can reuse cabinetry and appliances. If you require more than new hardware and paint to be pleased with your kitchen cabinet doors, you can reface doors to adjust the style or replace them while maintaining the cabinet body and save plenty of money. Be sure to check uniquedesign.net.au/alfresco-kitchens-brisbane for amazing kitchen designs that you can implement with your reused materials.
Even though you are unable to reuse any existing materials in your house, you can purchase fixtures and materials from salvage yards, building material auctions, and e-commerce sites. At times, people are moving and require selling appliances that are in perfect condition quickly. You can also find plenty of lumber remaining from a person's project. In addition to saving money, the search for salvage materials saves the environment from waste and adds some character to your renovation.
Be Smart When Hiring
Prior to hiring professionals for your upgrade, be sure to look around. Beware not to use a general contractor since they can be stressful and costly. This is due to the plenty of organization needed when various skilled workers are involved. When hiring professional help, be sure to use personal recommendations and user reviews so that you can get someone trustworthy.
Be careful when hiring a friend of your friend, unless you have heard from a client who is pleased with their work. Also be careful about hiring family and friends for assistance. They could be great friends but bad contractors, which would ruin your relationship if the renovation turns out bad. But they can be significant assets if they are good at the job.
Moreover, be sure to schedule the project for the off-season. This period follows the holidays just before summer. However, it changes with the region. During the summer, professionals are generally busy with big projects, and the majority of them are unwilling or unable to take on smaller jobs. In addition to getting professionals who are available, off-seasons will also allow you to negotiate for reasonable rates.
Maintain the Home's Footprint
The most expensive renovations include moving the windows, walls, sinks, and bathtubs. At times, moving a wall entails installation of costly load-bearing beams. However, sometimes it is cheaper to remove a wall than to relocate ventilation for a stove or a gas line. The cost will involve materials costs of cabinets, beams, conduits, counter tops, wiring, plumbing, and more, as well as labor costs for hiring a professional. If the functionality of the space is excellent, making these significant adjustments is not worth it.
Sell Old Fixtures
If there are things that do not make you happy, like ceiling lights, replace them. But ensure you sell the old fixtures instead of disposing of them as garbage. To finance some parts of the renovations, you can sell these old fixtures and materials on sites like OfferUp, Craiglist, or Facebook Marketplace. Old appliances, hardware, kitchen cabinets, doors, and other materials could appeal to someone else who is looking to reuse old materials. Also, you can sell metal junk to scrapyards.
Balance Low-End and High-End Materials
Get the most value out of your money by buying statement items, like a statement stove or quartz counter tops. However, save money when it comes to other places that have less impact. Style inclinations and the project will determine this balance. You can choose to spend more cash on hardware and less on cabinets and doors. But be sure to avoid extremes and not go too fancy and lose money by setting up cheap Formica counter tops.
Earn Rewards
Utilize reward credit cards to cater for the budgeted expenditure and immediately pay off the card with the budgeted cash. This will allow you to earn rewards with your card and even go on a free vacation with your family. What could be better after working hard on your renovation? Another ideal way of earning rewards is to buy gift cards from grocery stores that provide benefits for spending money, like savings on future grocery or fuel buys.
Conclusion
However hectic a renovation can be, these seven strategies will make things easier. You will not only save a lot of money and stick to the budget, but you will also create something that is worthwhile.
This post may contain affiliate links and I might receive compensation if you make a purchase after clicking on a link.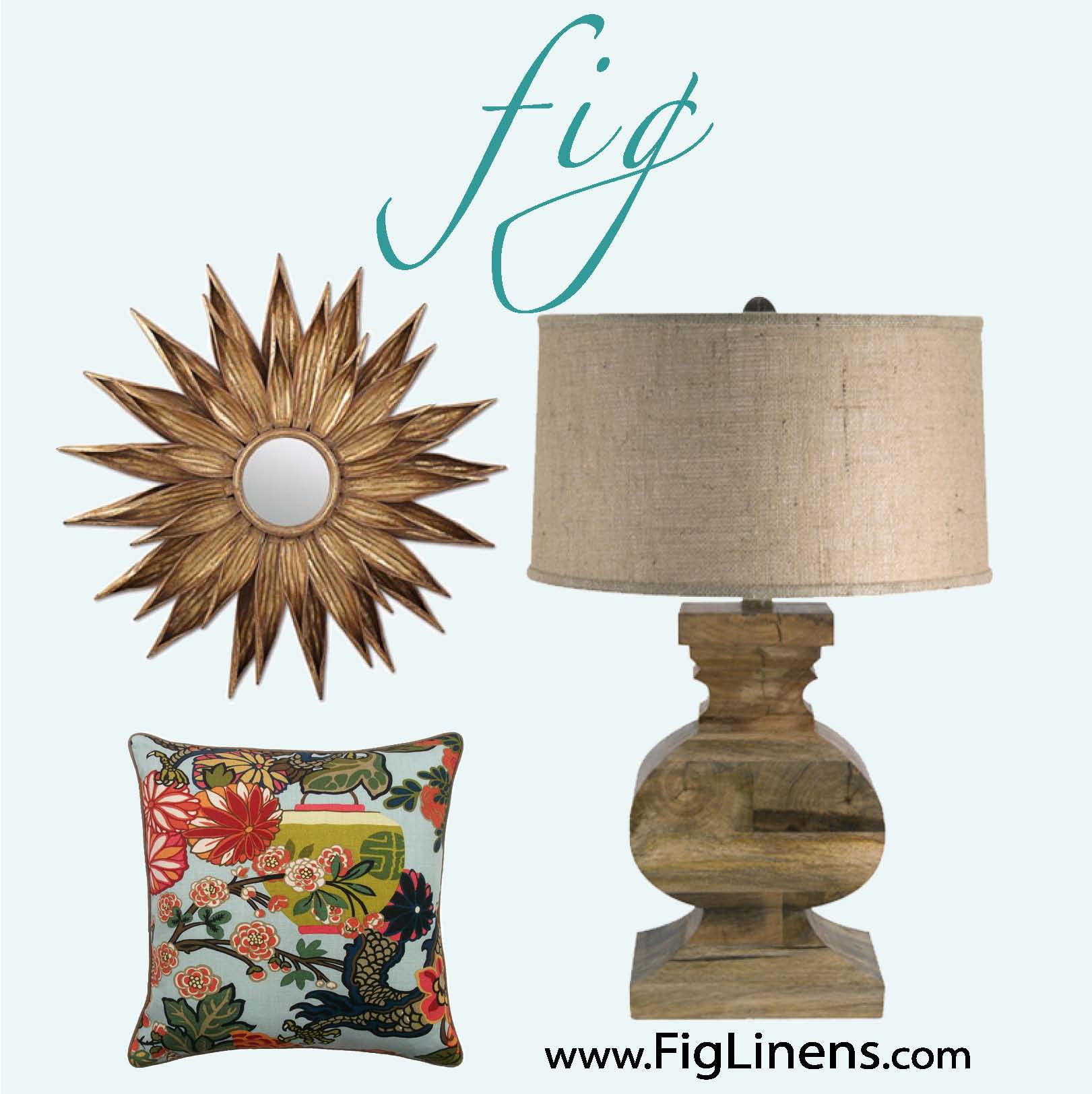 […]
Related:
4 Home Improvements To Prioritize This Year