Go Beyond Diet – A Review Of The "Metabolism Typing" Program
Statistics say that there's an 80% probability that you need to lose weight.
Statistics also say that 6 Americans out of 10 would be overweight in the next 15 years.
But guess what's not news?
Losing weight is difficult.
And as for following a diet plan – forget it!
Life's too short for cooking special 'calorie-counted' recipes, only to end up with an unsatisfying meal that you probably don't like and would never normally eat. Diet plans are simple not sustainable, long-term.
Almost no one can you avoid going back to their old eating habits the minute they stop following the diet plan.
In an ideal world, you would be able to eat all your usual favorite foods without worrying, and stay at a healthy weight. And you wouldn't have to spare some precious time for exercise, or go out of your way to do it.
It sounds impossible…
But wait, there might be a way!
And the way seems to be paved by a new kid on the block, a new diet program so to say – the Beyond Diet program.
What started in 2009 as just an e-book with the name "The diet solution program" has evolved into a complete lifestyle program that's growing at an enormously rapid pace.
Today, the Beyond Diet boasts of a whopping 800,000-member community and growing.
So today let's slice and dice this new program, oh-my-heartsie style. 😉
What's This New 'Beyond Diet' Program All About?
The Beyond Diet program is basically a way of eating as per the long forgotten "metabolism typing" diet method.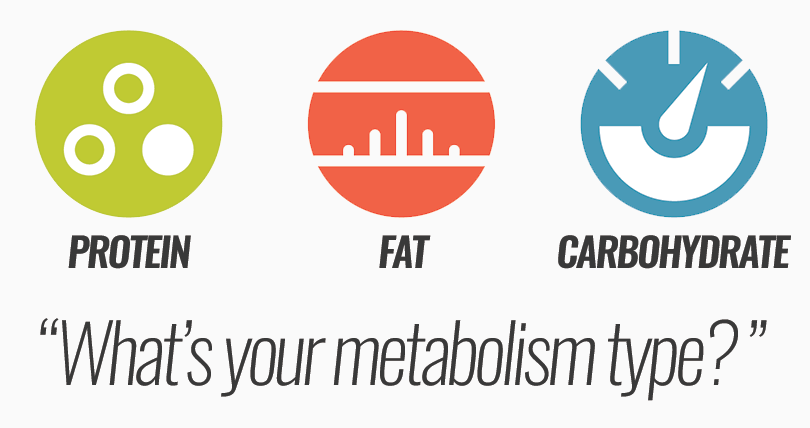 Metabolism typing was a method introduced by William & Suzi Wolcott in 1987. The method says that all human beings are unique in their, well, internal layout. What they meant was that each of us has a specific metabolism functioning style that is based on how our ancestors ate. And no, if you are thinking "PALEO!!" you're wrong. The method doesn't ask you to go back 10000 years ago, it just means maybe a couple of thousand years ago!
So logically it does make sense that the way your ancestors ate, they passed that 'information' to their offspring and so on until the day you walked the earth!
However, where the beyond diet differs from the metabolic typing method or even the Paleo diet is that it acknowledges the modern food sources, modern issues facing us, and devices a unique eating plan accommodating exactly that.
The Beyond Diet asks the user to find their metabolism type by asking a series of questions (how you feel after eating certain foods, which foods you hate, etc.), and based on this first step, the user would be given a custom eating plan.
The final step asks the user to make the appropriate food choices based on their metabolism type and local food availability.
If you are thinking the diet is quite flexible, well yes it is. And that's why we would go one step further and call it more of a lifestyle program than a diet program.
What's Included In A Standard Beyond Diet Purchase?
The Beyond Diet program consists of the following things:
You get the main Beyond Diet manual, a detailed 92-page guide that will go in-depth with the method, as well help you make many other food discoveries like the truth behind organic foods, conventional produce, etc.
Next, you'll get a lifetime membership to the main Beyond Diet community. This is the best part of the whole program. The beyond diet community is a thriving group of thousands of people asking and answering diet, weight and other questions. There are also a few coaches and moderators to keep the discussion productive. It's somewhat of a Facebook group crossed with a myfitnesspal style forum. All in all, it's definitely more than worth the price.
Next, inside the membership area, you get access to, quite literally, thousands of "BD approved" recipes and meal plans.
Next, you get a food diary, goal setting widget and mane other handy stuff that many people have reported as being used successfully.
Finally, you get a variety of digital tools and handy calculators on your dashboard.
For the price of about $40-50, we can definitely say that you are getting more than your money's worth with the Beyond Diet.
What Users Say
Before writing this review, we tried finding some third-party reviews and were sort of surprised with polarized reviews.
There were some websites that seemed to bash the Beyond Diet for no other reason than to push their own product to the audience. But when we had a look at some independent neutral bloggers, that's when we could see some positive reviews.
Popular diet website Diet Wok mentions, "The beyond diet is definitely a diet to be reckoned. The best thing we liked about it is there is no calorie counting or tedious logs to keep. We all know how that fares out!"
Another blogger, Bonny Jones has written a FAQ styled review of the beyond diet on her blog which answers many common questions most people might have.
When we scoured the archive.org's wayback machine for the old "diet solution program", we found couple of reviews on what seem to be currently dead websites, yet they had some pretty decent things to say about the program.
Overall, the consensus is positive. A look at the Beyond Diet's Facebook page with their 1.9 Million fans definitely encourages us.
Does The Beyond Diet Program Work Quickly?
The whole point of the Beyond Diet program is not only help you lose weight, but to teach you how to eat healthy.
The fact remains that not everyone loses weight in the exact same time span. And in fact, we'd go to say that "losing weight" and "quickly", the two terms do not go hand in hand!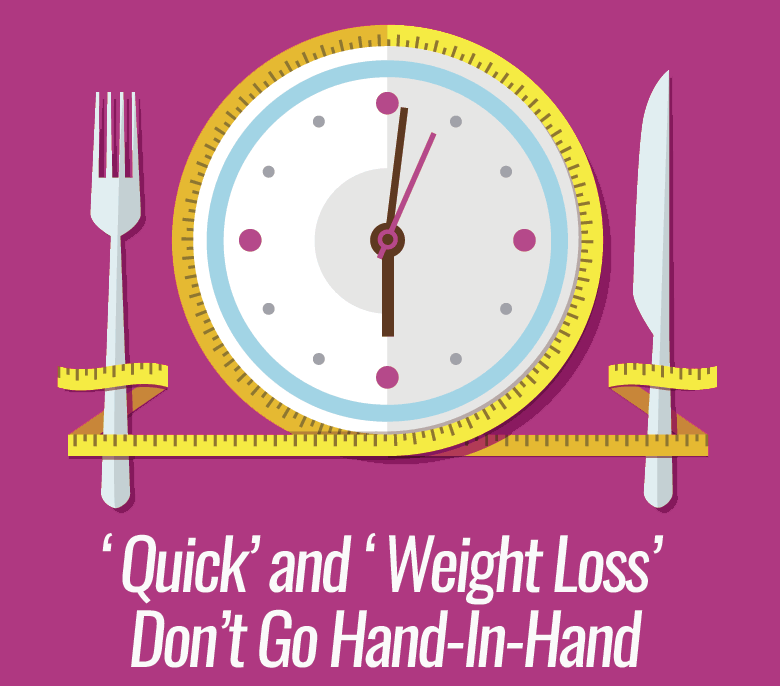 Even slightly healthy people might take years to lose those last couple of pounds. Since Beyond diet is a long term diet program, the problem of losing weight in a jiffy does not arise here.
It ensures that you lose weight in the healthiest way possible while also introducing discipline in your life with respect to your eating habits. This way you can gradually start portioning your meals since the emphasis of weight loss is on knowing WHAT to eat to keep your body working at its optimum level.
The success of Beyond Diet is seen after couple of months. People are encouraged to add certain foods to their diet which they would have not consumed otherwise.
For example, if you are extremely overweight you will have to keep a tight watch on the amount of sugar, bread or rice you consume.
Some others might have to refrain from eating rice or bread completely.
This might be the only major drawback of the beyond diet program since many people often feel tempted to eat restricted foods. It destroys the purpose and the effect that the diet would have had. This also paves the way of putting on more weight instead of losing, if you cheat on the diet.
On the other hand, a major plus point of the beyond diet program is that you are encouraged to eat organic food as much as possible. This is a very healthy and effective way to lose weight since organic foods are highly nutritious (they are not synthetically processed or grown and chemical preservatives are not used).
The only problem with organic food is that it's expensive and only a few stores supply organic food which makes it a little inconvenient to procure it on a daily basis.
While the Beyond Diet program does recommend some exercises (these come at an additional cost) the main focus of the program is actually on eating the right foods according to your body type.
Summarizing: Yes, the beyond diet does work. But it takes time. So if you are looking to lose weight for your wedding next month, forget it. But if you are in the game for the long-term, definitely have a look at it.
Take Away And Conclusion
The whole point of going on a diet is not just to lose weight, but it's also to gain back health, improve fitness and make long lasting changes in your body. Most fad diets are either too strict or too tedious and complicated to be practically viable.
In such a scenario, the Beyond Diet program definitely comes as breath of fresh air with its highly flexible meal plans, guides and the huge active community.
All in all, the takeaway of this review should be that no matter what diet you're on, or even if you're just searching for one, go for a program that you are able to stick in the long run over one that promises 'quick profits'!
Further suggested reading: