Are you dreaming of having a peaceful space in your home where you'll be able to unwind and relax in complete peace and quiet? Now, you can transform your very own bathroom into your own home spa so that you can enjoy a relaxing haven at any time of the day or night should you happen to be in need of solace!
It might be difficult to imagine how your bathroom could become a spa, however with a few simple changes, you'll be surprised at the difference you can make. Simply by removing the clutter, making some space, upgrading some appliances and adding some decorative touches, it's simple to achieve an affordable and effortlessly stylish spa-like environment.
Here are our top tips to get you started with your home spa project:
Decluttering Your Space
The very first thing to do is to declutter your bathroom. You can't relax and unwind fully in a cluttered and messy space. If you've got makeup, hair products and toiletries all over your bathroom, it's time to get rid of it all. Some wicker baskets or storage racks can make a big difference to the feel of your space, ensuring that all your essentials remain close at hand without disturbing the zen-like environment of your room.
Don't have enough storage? No problem! Think about ways of displaying and organizing items that are more spa-like. Clear glass mason jars are perfect for storing your cotton balls on a countertop for example. Wicker baskets filled with towels beside the bathtub and a tray on your toilet cistern to hold lotions and soap will help you store items away in a stylish and visually appealing way.
Choose The Right Colors
A spa always benefits from soothing and neutral shades that won't interfere with the calming environment. Beige, blue and white are all good choices for a more welcoming environment. If you opt for colorful and bold accessories and accents, the spa-like atmosphere will be destroyed.
Choose The Right Shower Head
A massaging shower head is a great addition to any spa-like bathroom. This is an especially important addition if you don't have a bathtub since it will help you to unwind without needing to soak in the suds. Choose a luxurious fitting with several different settings but a suitably user-friendly and simple design. Waterfall showers are always a good choice, with options for high pressure and the ability to hold it in your hand to for more directed and targeted massage functionality.
Add A Touch Of Nature
Nature is an essential element in any spa, so incorporate some flowers and plants into the bathroom environment to make it healthier and to add more life into space. Indoor pot plants are an effective and simple way of turning your bathroom into a setting which is a lot more tranquil and comfortable. Fill up a vase with some fresh flowers, hang potted plants from your ceiling or add some trailing plants to the windowsill or counter tops to add more natural elements to space.
New Textiles
A fluffy bath mat is perfect for resting your feet on when you get out of the tub or shower, and having some luxurious towels that you can wrap yourself up in will make a much more spa-like environment. Throw out all your old textiles and upgrade to some fresh new ones. Think about buying a towel warmer too – this will give you the extra luxury of heated towels right to hand when you need them. Then learn how to creatively fold your towels for display!
Credit:
Bored Art- Creative Ways To Fold Towels Here
Unique Folding Towel Ideas  Here
The Red Chair Blog-Fancy Shmancy Towel Folding Here
Add A Calming Aroma
Aromatherapy is the final touch for any home spa. Scents evoke emotions, relieve stress and boost relaxation using essential oils, scented lotions, soaps and scented candles to set a relaxing mood. Lavender, vanilla, and jasmine are all ideal for promoting calm and peace.
Follow these top tips and you'll find that each one is a great addition to your bathroom, creating a more relaxing and luxurious setting. You'll never need to splash out on a spa day again with your very own home spa in the comfort of your bathroom! You won't be able to wait to jump in the shower or tub! You can make your own Here
This post may contain affiliate links and I might receive compensation if you make a purchase after clicking on a link.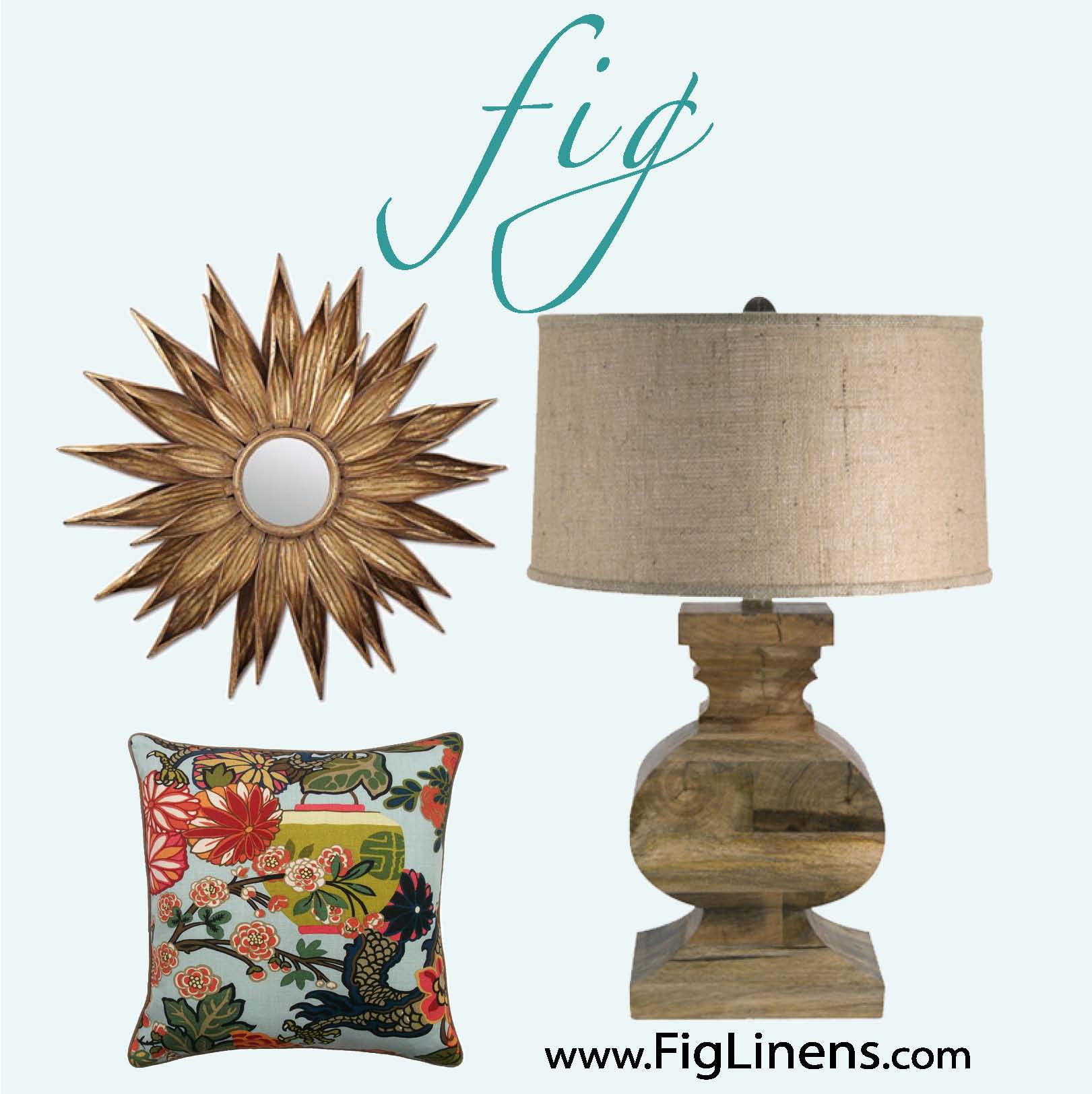 […]
Related home ideas
Check Out Small Bathroom Ideas
How to Turn Your Bathroom into a Spa