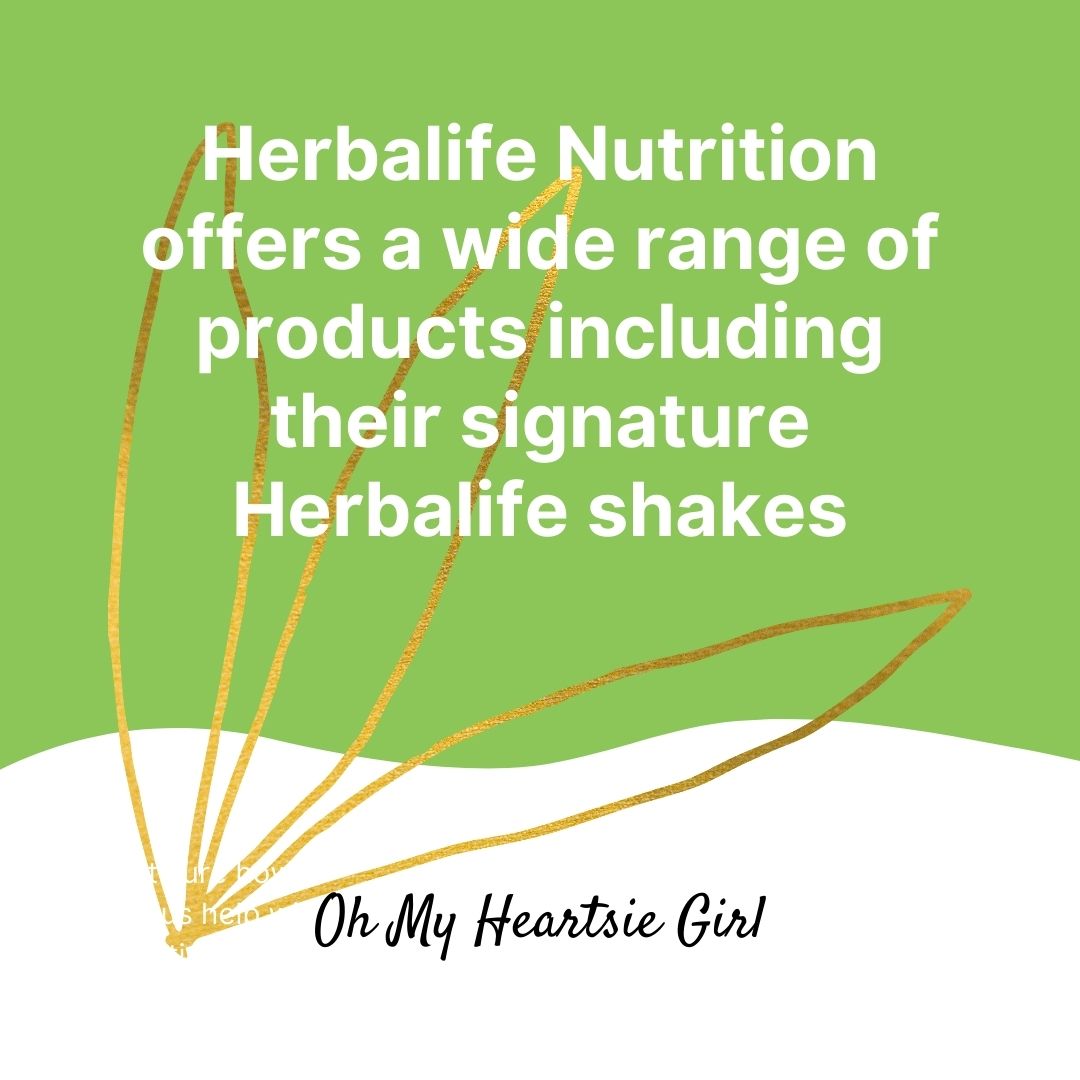 Herbalife Nutrition offers a wide range of products including their signature Herbalife shakes, multivitamins, protein products, weight loss management products, and more.  Each product by Herbalife is engineered to offer optimal delivery of the ingredients to the body. The high-quality products by Herbalife have received outstanding reviews from both professional athletes and everyday fitness enthusiasts. One of the nutritional supplements Herbalife Nutrition offers is Prolessa Duo, which provides a dual-action formula that helps reduce body fat and curb hunger.
Prolessa Duo Product Review
The three main ingredients in Herbalife Prolessa Duo are conjugated linoleic acid (CLA) and a blend of oat and palm oil. The combination of these clinically tested ingredients allows for weight loss support for users of all fitness levels. An important feature of this product is that it is stimulant-free, unlike several other fat loss products. The stimulant-free feature makes the product ideal for use at any time of day, as it should not interfere with sleep. It is also perfect for users who are sensitive to stimulants.
The Prolessa Duo works great with the Formula 1 protein shake by Herbalife, a flagship nutritional product of the company. The powdered form of Prolessa Duo makes it easy to mix with other products and shakes. Another advantage of the powder is that it allows for portability, as users can carry the powdered serving with them to the gym or while traveling. To make a serving of Prolessa Duo, users need to add one scoop of product to a protein shake such as Herbalife Formula 1. The Prolessa Duo is not designed to be used with hot or acidic drinks.
How Prolessa Duo Helps Support Weight Loss
Conjugated linoleic acid (CLA) is well known for its ability to support weight loss. Herbalife Prolessa Duo makes sure you get the purest form and right dose of CLA. The effectiveness of CLA allows users of Prolessa Duo to help achieve long-term results for weight loss management.
The blend of oat and palm oils helps control hunger, one of the key factors in being able to manage weight. Oat oil and palm oil are known for their antioxidant properties, and management of several health conditions including diabetes, cholesterol control, weight loss support, and other benefits.
One of the major factors in weight gain is overeating and snacking. A product that can help these hunger cravings can be useful in helping users achieve their overall diet and nutrition goals.  Prolessa Duo helps curb hunger, allowing users to follow their diet plan without cheating. It also helps users develop long-term healthy eating habits. The blend of palm and oat oil provides a feeling of fullness that helps reduce daily calorie intake.
About Herbalife Nutrition
As one of the global leaders in nutritional products, Herbalife Nutrition has a successful track record that goes back to 1980, when the company was founded in Los Angeles, CA. Herbalife products are developed by experts in health, food science, fitness, and other specialties. Ingredients are obtained from reliable, reputed, and pure sources. From sourcing to packaging, the entire supply chain is closely monitored to ensure the highest quality standards are used in every process. Herbalife Nutrition products are certified for use by professional athletes, as the ingredients do not contain any banned or prohibited substances.
Herbalife products are distributed through an extensive network of independent distributors that are provided with full support by Herbalife. One key offering is Herbalife Nutrition Clubs, which are located all over the globe. These clubs allow members to enjoy a community-based fitness environment and get access to a variety of fitness classes and nutritional products.
[…]
Herbalife Nutrition Changing The Lifestyle Of An Entire Town In Ohio
This post may contain affiliate links and I might receive compensation if you make a purchase after clicking on a link.