Groupz Deals | Who wanst silver and gold, what cute shoes for the Holidays
Cute prints in fashion and accessories at Groupz Deals

Make shopping easier by starting now and beat the rush, save yourself time!!

Modcloth | Offering 10 new arrivals at 50% off for 24 hours each day. Check back daily for 10 new styles at 50% off!
Bulu Box | Black Friday / Cyber Monday Sale! Get up to 60% Holiday Products & Bundles at Bulu Box's Healthy Holiday Shop! Take advantage of Great Savings Now!
Naturals Inc.| Save 20% On All Orders! Use code NOVEMBER from 11/21-11/30/14 at Naturals Inc.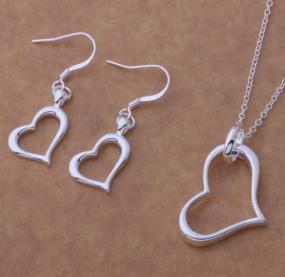 $3 Your solution to wire chaos!      Love Bird Necklace $5                   Black Friday Special $5.00
*This post contains affiliate links and I will be compensated a little bit, if you make a purchase after clicking on one of the links.
Google+ Comments