There is a common perception that it is not possible or at least it is very hard to have a garden that is beautiful all year round and yet is low maintenance. For those who enjoy spending time outdoors or simply enjoy looking out of the window to a nice landscape, it is important to have a nice garden.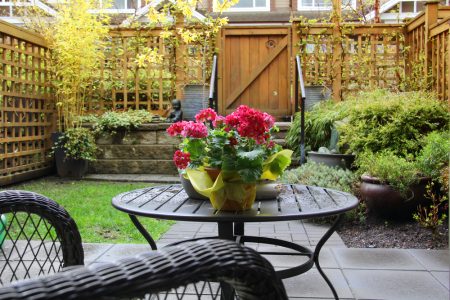 Low maintenance gardens are also great if you have a house that you rent out or a holiday home where you don't spend time there all year round. The whole purpose of having a holiday home is so that you can go there to relax, not to tackle 8 months of garden growth! Another downside of gardening is that it can actually cause you health problems, with people suffering from knee joint issues after spending years kneeling or squatting in the garden.
So, if you don't have the time, ability or inclination to maintain your garden then you may benefit from some of these tips:
 Choose your plants carefully (if you really must have them)
Some plants take much more care than others. Of course, the best way to take away the pain of plant care is to not have any plants at all but not many people go for this option. Plants that are easier to maintain include Heather, Azaleas, Crocus and Jasmine. Repeat flowers are also a good idea so you won't have to plant new flowers each year.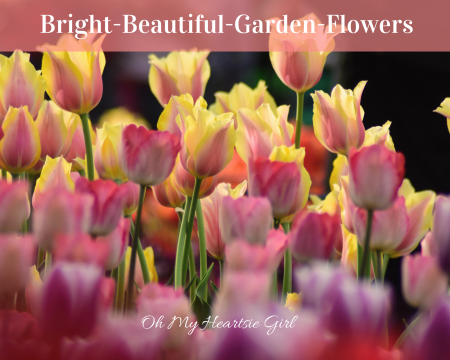 Another way to ease garden maintenance is by choosing native plants that naturally prosper in your area. If you're unfamiliar with plant types, there's a plethora of information on the web to leverage. For example, Lawn Starter's St. Louis page features a list of native plants and flowers for novice gardeners in the area to use as a reference for choosing local native flora in their garden.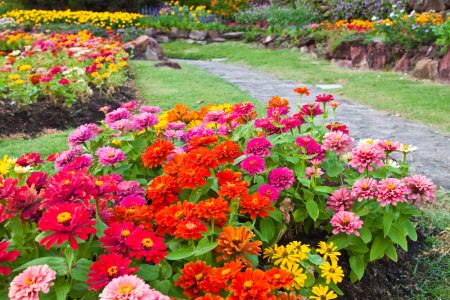 Don't have grass
Grass looks good but it needs mowing frequently or else it quickly turns into an overgrown jungle. Also, lawnmowers are pretty bulky so you need lots of space to store it in. So looking at alternatives to grass –  you could have a nice set of decking, or use gravel or paving. Another alternative is to have artificial grass. More and more people are turning to this solution, as it is so much easier than having real grass. Installation is fairly straightforward too, especially if it is just going in a square or rectangular area. You can get artificial grass that looks really realistic and it is perfect if you have kids who keep wearing bald patches in the grass! For more information, check out this website.
If you do insist on having grass then try and keep it square in shape to make it easier to cut. Also, consider leaving the grass clippings on the lawn rather than going back and forth to dispose of it. You can also get edging shears that have a collection box to make it easier for you.
Avoid fast-growing hedges
If you are ever thinking about growing a hedge, make sure that you avoid a fast-growing one as trimming hedges can take a long time and they very soon look out of control again. Fences are sometimes a better option and you can get some very attractive fencing to compliment your garden without the level of work required with trimming your hedges down.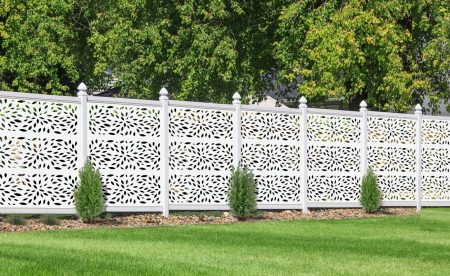 Get UPVC fence panels
Wooden fences often need to be treated to keep them intact. Heavy winds are also a pain as you can find yourself needing to replace fence panels after a windy day. You can get around this by having UPVC fence panels fitted and you will never have to replace panels again. You can even get brown ones that look like they are wooden if you are worried about the appearance. It costs a lot less in the long run as well to have UPVC fence panels.
So for whatever reason you can't or don't want to spend your time gardening, there are some very good solutions out therefore you to try.