I have a special reason for sharing St Patrick's Day ideas, it reminds me of the day after my firstborn daughter Shelly, wow that was 56 years ago this Saturday and yes I was very young. Time fly's and I'm reminiscing, I remember the entire 2 days stay at the hospital. On St Patrick's day, they brought my lunch tray with a felt pipe cleaner Shamrock to adorn the tray.  Fun times. She's a beautiful person, kind gentle, would do anything to help someone and very loving.
She has 3 grand babies, my 3 great-grandkids. A boy and 2 girls.
I hope you enjoy the features I found from our past linkups  that I am sharing today and if you have St Patrick's Day crafts, tablescapes or home decor, pop by Wonderful Wednesday #250 to share.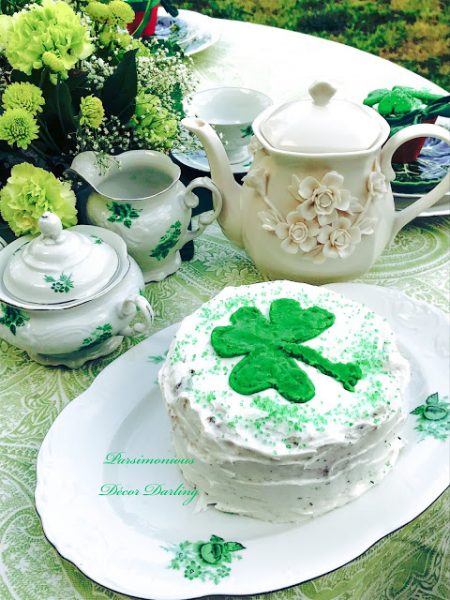 Parsimonious Décor Darling // Set Your Table With Flair–Just Add Green


Tee Diddly Dee // DIY St. Patty's Day Three-Tiered Stand


Coastal Bohemian //Seashell Clovers St. Patrick's Day
Seashell Clovers St. Patrick's Day

A Day Of Small Things // With a Bit of Luck


The Painted Apron //Irish Spring Tablescapes




Across The Blvd // St. Patrick's Day Tablescape with DIY Decor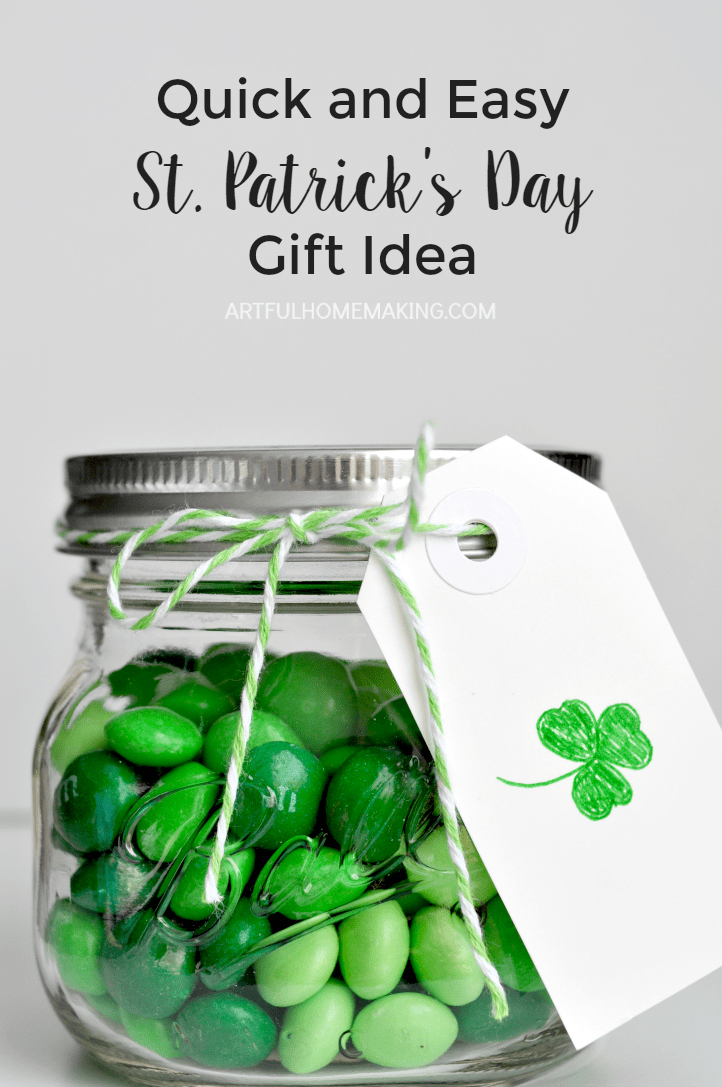 Artful Homemaking // Simple St. Patrick's Day Gift Idea


Master Pieces of My Life // Stylish St. Patrick's Day Tablescape


Claire Justine // Carrot Cake with Watercress & Cream Cheese Frosting (vegan and gluten free)
Wouldnt this adorn a St. Patrick's Day Table?


I would love to hear in a comment if you have something special that you do at your home on St. Patrick's Day, any traditions?