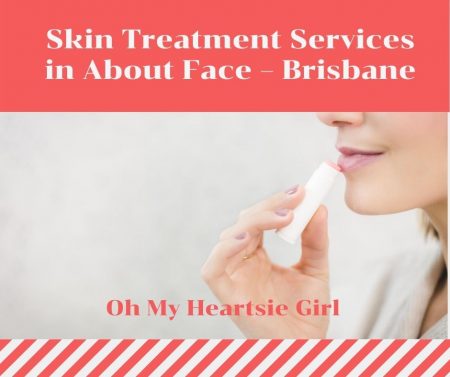 A few years ago, skincare was thought to be something that only celebrities and older women were concerned about. It was something you did when you got older. However, now thanks to the internet and social media, we have easier access to resources that tell us otherwise. We can even view the skincare routines of our favorite celebrities and influencers, and it is evident now that skincare has nothing to do with age or gender and everything to do with lifestyle.  So let's get to the basics – what do you need to know in order to take good care of your skin?
Know Your Skin Type
Ever wondered why the cleanser you bought last month is still not controlling your breakouts? Or why your face is still dry after using the cream your friend recommended to you? Chances are, the product you purchased didn't match your kind type. The first step to developing an effective skincare routine is
to identify your skin type (normal, dry, oily, combination). If you're unsure about your skin type, here are 2 easy methods by Tatcha to find out.
Find the Right Products
So now you know what your kind type is, you can move ahead to purchase the right products. If you're a beginner, stick to the basics – a cleanser, moisturizer, and sunscreen. Check out CeraVe for great options for all three – they have a wide range of products according to skin type. You will find many dermatologists recommending their products because they actually work!
Be cautious to choose products that match best with your eye texture as well because a wrong product can destroy your eye's skin. A lot of people end up choosing fake 3d lashes extensions that are not of quality and it hurts their eyes in the longterm.
Build a Routine
Once you have gotten used to the basics, you can now upgrade and build a more varied skincare routine.  This is when you can start using serums that target specific concerns – such as niacinamide serum for reducing pores, or a Vitamin C serum to lighten blemishes and acne scars. The Ordinary and INKEY List are two of the best drugstore options for skincare that's easy on your pocket and delivers results. Identify your concern and then invest a serum(s) that will treat that concern. It is best to consult your dermatologist before starting a new product as well.
Exfoliate
Exfoliation is the process through which dead skin cells are removed from the skin and newer cells are brought to the surface. There are a number of exfoliation techniques:
Physical –using a scrub that contains granules which manually remove dead skin cells
Chemical – using alpha-hydroxy acids (AHAs), beta-hydroxy acids (BHA), and poly-hydroxy acids (PHAs) formulations, which dissolve the outermost layer of skin and allow newer layers to surface
Enzymatic – using formulations from natural sources (e.g. fruits). This work similar to Chemical exfoliates but is much gentler on the skin.
The type of exfoliation you choose is largely dependent on your skin type and skin concern.
Remember – consistency is key. As with all good things, skincare takes time to show results. Once you build a routine, stick to it and you will enjoy the results in time.
Be Careful in Using Homemade Skincare Mixtures
How to Buy Beauty Products Online Important Tips to Follow
This post contains affiliate links, which means I might receive a small commission