Whether hosting or attending as a guest, a dinner party is a great time to relax with friends and share stories over delicious courses. If you are planning your look for the next event, your outfit would very much determine your accessories. We all want to look good while adhering to the dress code, and here are a few tips for accessorizing for a dinner party.
Traditional Black Evening Dress
Of course, the perfect choice is a black dress. If you don't already own a classic black dress, check out the online boutiques for some real bargains, and if you're stuck for style, Google image or Pinterest is your best friend. 
Slimline Silver Bracelet
Nothing too glitzy, a thin sterling silver bracelet is ideal. You can buy 925 sterling silver jewellery online from a leading jeweler. You have such a wide range of quality items, and you definitely want something delicate, such as a fine twisted rope or chain. The great thing about online shopping is the convenience of being able to browse at home, and if you haven't finished choosing your order, the website will remember your cart items next time you login.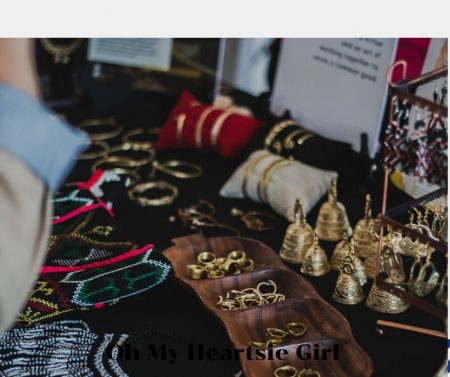 Drop Earrings
If you are going with an up-hairdo, a pair of elegant sterling silver drop earrings will really highlight your facial features. The online sterling silver jeweler has it all, with so many designs, and all at affordable prices; they do not have the huge overheads of the traditional retail jeweler, and this is passed on to the customer, saving you up to 30%.
Clutch Bag
 You have a choice of black, white, red, or metallic silver. Make sure the clutch bag is large enough to hold your mobile device and the little bit of touch-up make up. Elegance is the aim, so avoid brash jewellery or very bright colours, which should be reserved for less formal occasions.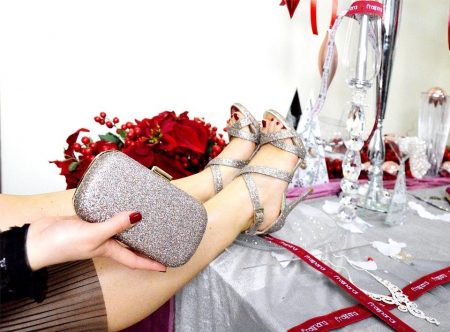 To Wear a Belt or Not?
This is a purely personal thing; a silver belt would certainly go with the occasion, with the emphasis on slimline, and the online silver jewellery store would likely have a selection of silver belts. At the end of the day, you want to feel comfortable, so if you feel good wearing an outfit, that's more important than how others may see you.
Shoes
 Ideally, we would be wearing black high heels, depending on the level of formality, which is something that will help you decide on the right footwear. If you're going to wear new shoes for the occasion, make sure they are broken in first.
Whatever outfit you choose, sterling silver jewellery goes with everything and for a dinner party, a touch of sterling silver adds style and elegance and can be worn at any event. Take your time choosing your outfit, then you can focus on your accessories, and if you are unsure about anything, ask a good friend for their valued opinion.
[…]
What to Wear on a Night Out
3 Fashion Accessories for Any Occasion
Are Expensive Shoes Worth It?