Marriage is one of the most events that a person can have in their lifetime. Reciting vows to the love of one's life and celebrating such a milestone and happiness with family and friends is a memorable experience. Engaged couples should make a personalized wedding checklist tailored to their tastes and styles to ensure that their big day is as perfect as it can be.
Having a wedding checklist is a handy way for couples to keep track of what wedding planning aspects are complete and what still needs doing. People won't forget to mail the invitations or order the hors d'oeuvres, for example, if they're following a checklist and checking items off as they go. Wedding planning can be simultaneously exciting and overwhelming, and such lists can help future spouses diminish any anxiety and stress that people tend to feel ahead of significant events.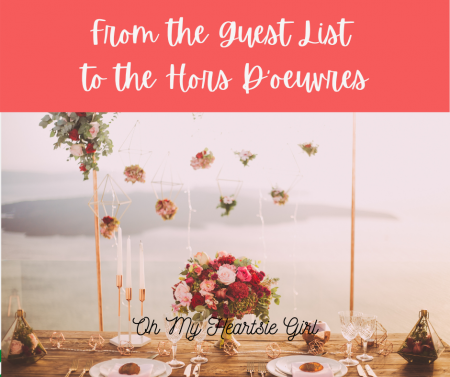 Couples who hire a professional wedding planner and those who don't can benefit from keeping a binder to store information and wedding idea inspiration. A binder or folder can be a place of safekeeping for compiled lists of caterers, officiants, florists, and photographers, and design and bridal magazine pages.
The Knot estimates that the average wedding costs almost $34,000. For this reason, making a financial plan and budget based on individual contributions and those of family members is a crucial step in wedding planning. Determining who will purchase what in the beginning stages of wedding planning can make the process easier.
Creating the guest list is a crucial aspect of wedding planning. Engaged couples should choose who they want to be in their wedding party and who they want to attend their ceremony and reception. Family and friends typically serve as maids or matrons of honor and bridesmaids in the bridal party. Likewise, the best man or men and groomsmen in the groom's party tend to be family members acts friends.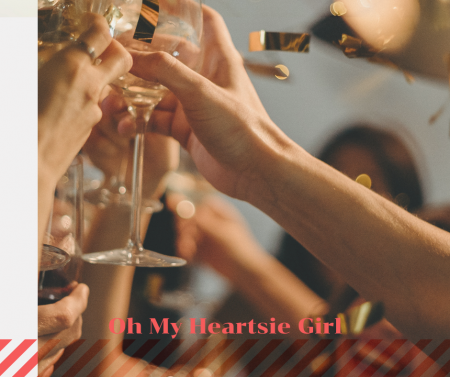 The Knot reports that, on average, weddings have 136 guests (2018). Having a guest list is essential for keeping unwanted people from crashing the party, ensuring that a wedding venue can fit everyone, and guaranteeing that there are enough hors d'oeuvres and food for everyone. Making a note of what guests can eat, and any food allergies can help couples avoid serving food and dessert that may cause allergic reactions or violate any guests' religious, health-related, or chosen dietary restrictions.
In some cases, one half of a couple might be unfamiliar with guests their fiancée or fiancé invited. In other cases, couples might have forgotten or never known a guest's address, making them unsure of where they should mail their invitation. Regardless of why a couple would need to search a guest online, they can do so through an online database, such as GoLookUp.
Couples can find people's names using GoLookUp and receive information related to the people they search, such as address and contact information, phone records, marriage and divorce records, and arrest and court records. GoLookUp aggregates public data and gives users access to US residents' records and allows users to perform background checks on themselves and Americans they search. This tool is handy for personal, professional, and business uses.
While sorting the details of their ceremony and reception location and venue, and preparing an engagement party, brides-to-be and grooms-to-be can create a wedding website that provides family and friends with details surrounding the upcoming nuptials. Couples can launch a free wedding website from Joy and personalize it according to their wedding theme, chosen colors, and style. Wedding sites should be fun and informative and include information such as the wedding date, travel accommodations, and links to any store registries.
Significant aspects of wedding planning include keeping track of guests' RSVPs, scheduling the rehearsal dinner, booking drivers for any limos or select vehicles, and hiring caterers, photographers, videographers, florists, and any entertainment.
Spouses-to-be should have fun going for fittings and shopping with their wedding party, and expressing their appreciation and creativity by getting unique gifts for the bridal and groom parties and making personalized wedding favors.
As hectic as wedding planning can be, couples should make sure it's enjoyable.
[…]
Customized Wedding Invitations Are Available Online
Must-Haves for the Perfect Wedding Reception
This post may contain automatically and manually added affiliate links,
which means I might receive a small commission if you make a purchase using a link at no extra cost to you.