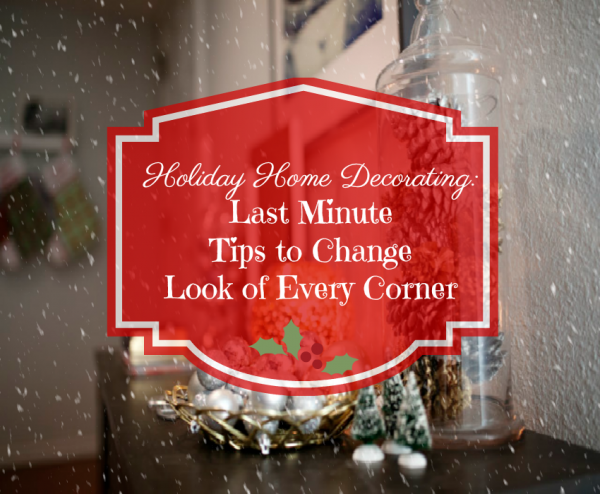 Looking for ways to make your home ready for the holidays? There are so many decorating ideas you can use to revive your place and give it a special merry allure. The key is to focus on accessories. Color matches, quality fabrics, patterns, and ornaments should be your focus. Here are some last-minute tips to decorate your home with minimal effort.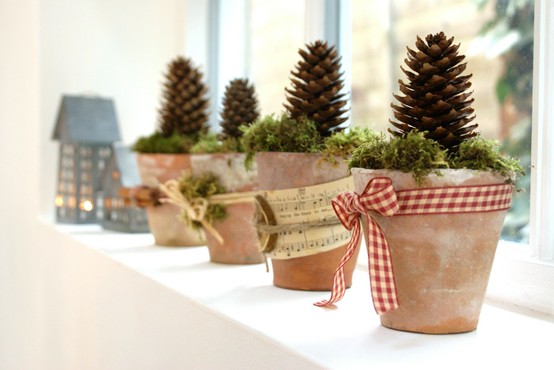 Gold Accents
You can never go wrong with gold for the holidays so if you're pressed for time, fill a simple glass bowl with gold Christmas balls of different sizes and use it as a centerpiece on the coffee or dinner table. Gold trays, which you can fill with candy and nuts are not only perfect for the holidays, they can also be repurposed for other occasions.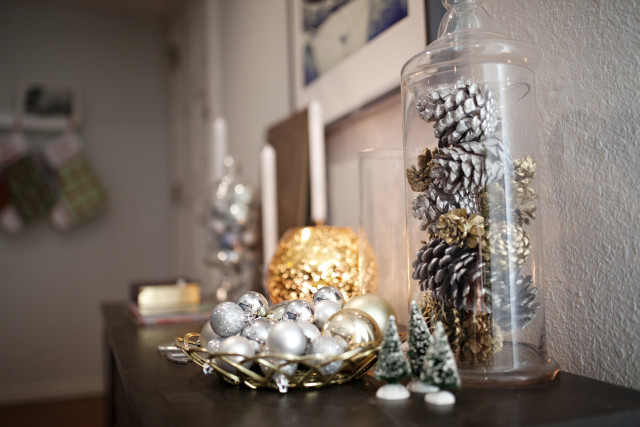 Potpourri
The sweet, smoky, and spicy scents of potpourri are reminiscent of mulled wine, which makes it ideal as a decoration for the holidays. Scatter small bowls of potpourri throughout the different rooms and guests will feel as if they've come home the minute they enter your house.
Apple candle holders
Apples abound at this time of the year so use a few of them as unique and interesting candle holders. Here's a simple tutorial to create your own. Think outside the box and give your home the merry feel it deserves to make your loved ones and guests feel welcomed.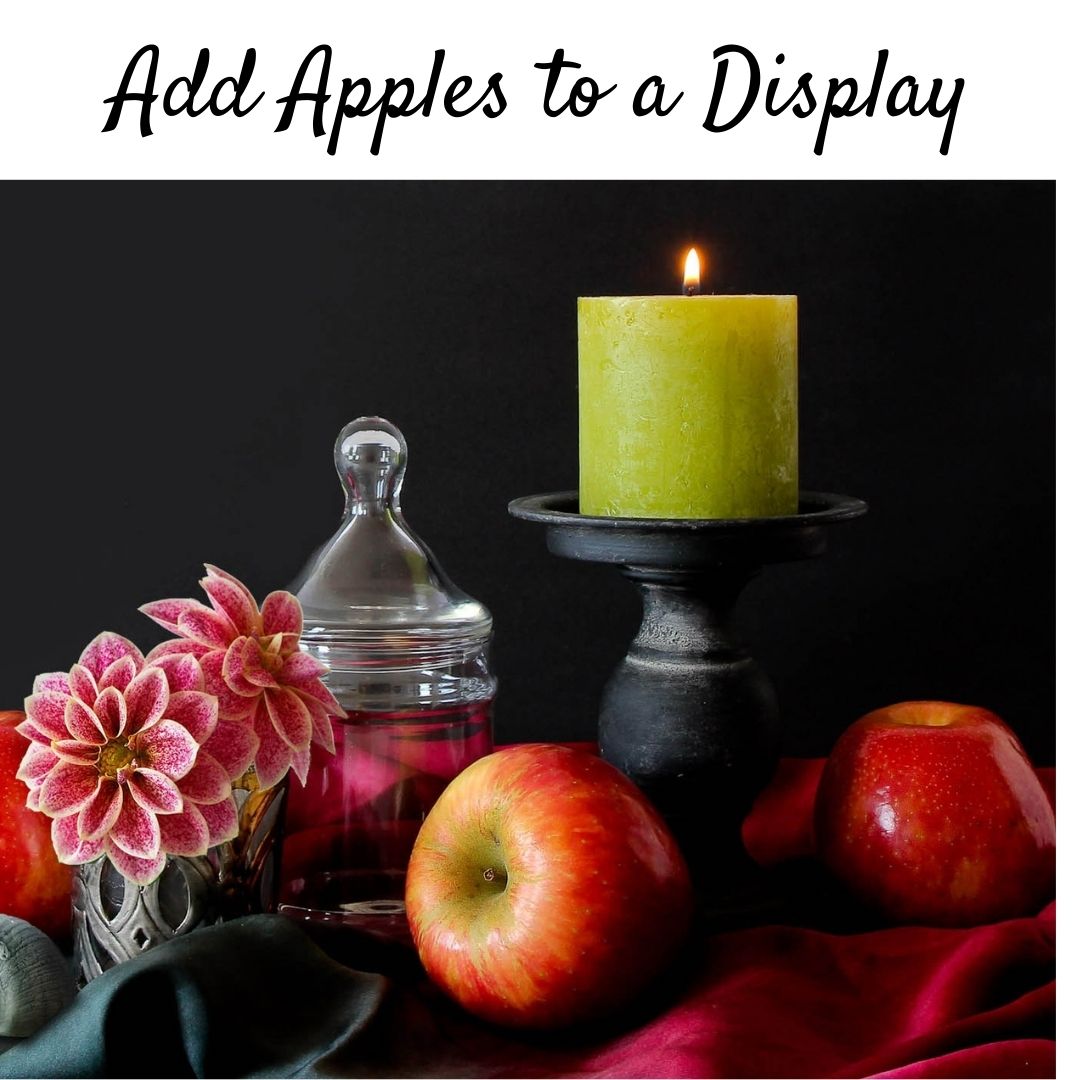 Personalized gift wrappers
Personalizing the gift wrapper is a sure way to make the recipient feel extra special this holiday season. There are plenty of ways to do this but the simplest one is to get a piece of brown wrapper and stamp it with holiday-appropriate designs like Christmas trees or gift boxes all over. If you have the artistic talent, you can even draw whatever image you want on the wrapper.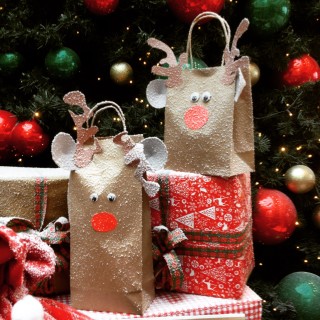 Functional ornaments
Functional ornaments make for great last-minute decorations because they can transform any space so it looks holiday-ready. They also serve a useful purpose, hence the name. Eucalyptus garlands, for instance, are great for decorating windows, and they smell wonderful, too.

Wreaths
Wreaths are easy to work with even if you're strapped for time. Wrap some gold or silver LED lights or silk ribbons around the wreaths, add some seasonal flowers, and it would seem like you went to great lengths to come up with something really pretty. You can also just get a huge ribbon in red and green or in gold and silver and tie it around the wreath to make your front door look inviting.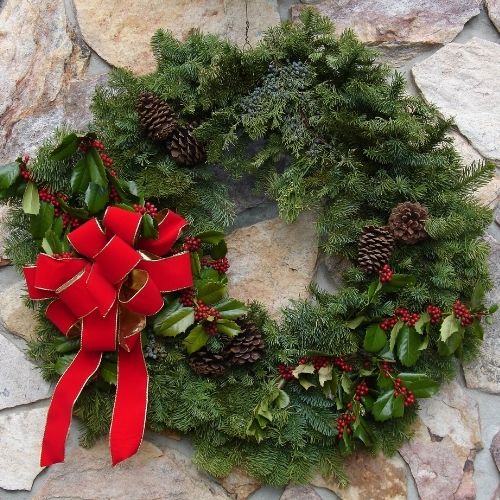 Potted plants
Adding a potted plant like an olive tree or douglas fir to each room in your house will instantly make the space warm and inviting – perfect for the holidays! Go eco-friendly to the max, and opt for a potted Christmas tree. You can always replant it in your garden when the holiday season comes to an end.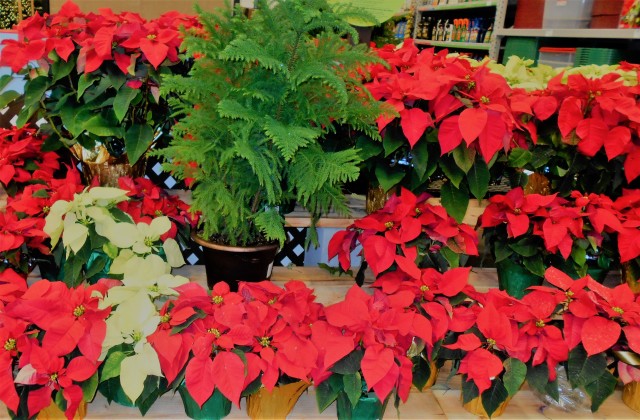 White theme
A neutral theme that will work at any time of the year, white is an ideal canvas for your holiday decorations. And even if you have no time to decorate, a few white accents here and there and maybe switching out the white light bulbs for something with a more golden glow will produce a simple yet elegant look to any space.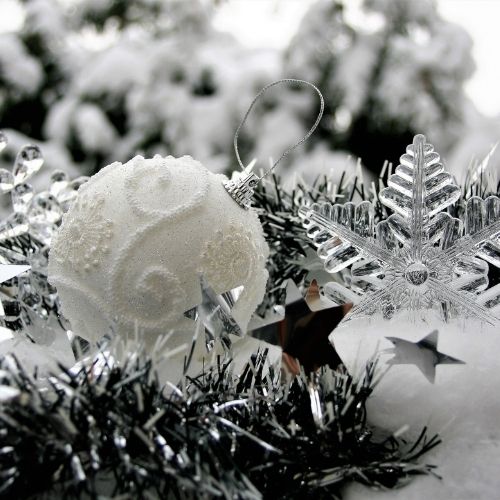 Rich fabrics
The winter months are the time to get your rich fabrics out of the closet to decorate a side table or some throw pillows. Cashmere, wool, and mohair are materials that can make you feel warm just by looking at them so they are ideal on cold, snowy days.
The holiday season is a busy time of the year so it's not surprising that many of us just don't have the time to decorate our homes to reflect the festive season. But these tips prove that even the busiest person can have a home fit for the holidays. Make the living room look the coolest. Near the Christmas tree and decorations, you can invest in a kid's mattress with the holiday theme. If you can't find one, just stick to red. Invest in quality to keep the kids safe, and your holiday season will be unforgettable.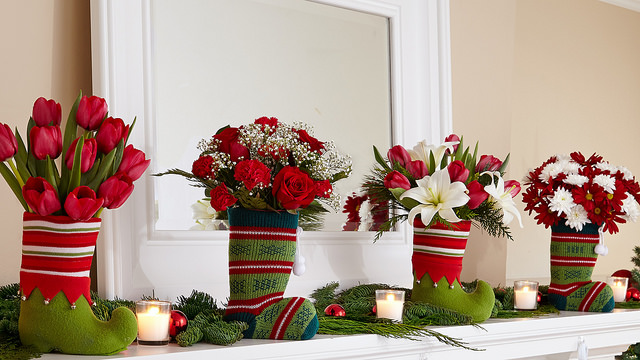 The key is to add color of the season, whether you are choosing red, green or a white theme, you would be amazed how you can find things throughout your home to add to one room for the holiday feeling!
Other Holiday Ideas:
DIY Stovetop Potpourri Recipes For The Holidays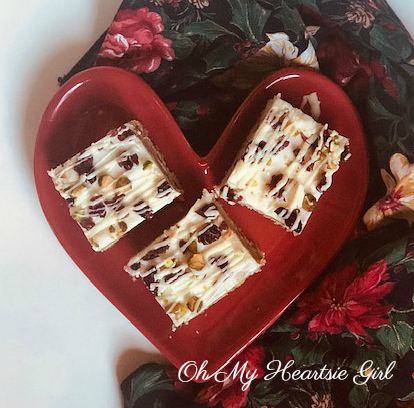 How about a delicious recipe:  Cranberry and Pistachio Bars-Copy Cat Starbucks