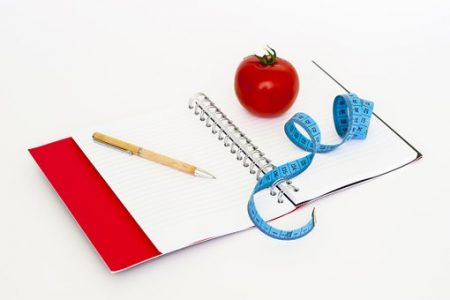 Image: Public Domain Free Pictures
Can't seem to shift those pounds? Here are some of the most popular blunders that prevent people from losing weight effectively and what you should be doing instead.
Skipping meals
Starving yourself isn't an effective means of weight loss. Whilst you may lower your intake of calories, you could also be denying your body many healthy nutrients that it requires in order to function well. This could have an effect on your immune system and concentration. On top of this, skipping meals can make us hungrier, which leads to eating binges. Eating a huge amount in a short amount of time is harder for our bodies to digest – much of it gets stored as fat because our body finds this to be an easier method of processing. Eating smaller portions throughout the day could prevent this, giving our bodies more time to digest.
Relying on pills
Weight loss pills can be effective, but only as a supplement to dieting and exercise. On their own, they're unlikely to achieve much of an impact. Pills also have associated risks because they're not a natural form of weight loss – they have been linked to heart disease and have had other reported side effects such as mood swings and constipation.
Exercising, but not changing your diet
Many people go to the gym hoping to burn off extra calories, but their unhealthy diet get in the way of making any impact. Processed foods, sugary drinks, alcohol and large amounts of carbs can all cancel out the effect of exercise. Healthy eating doesn't have to be boring – you should try a meal replacement diet that appeals to you such as incorporating shakes or decreasing portioning. You may want to hire a dietician to help you come up with a meal plan.  
Changing your diet, but not exercising
Vice versa, if you're eating healthy but remaining inactive all day, you can similarly expect to make little progress. The reason we store fat is to use it as energy – if you're not being active you're simply adding to your reserves. Start exercising using a type of physical activity that motivates you. You don't have to join a gym or jog in the rain –  you can exercise from the comfort of your home in front of the TV. Hiring a personal trainer could be helpful for coming up with an exercise regime to suit your lifestyle and preferences.
Ignoring weight lifting
Endurance activities such as running, cycling and swimming are all great for losing weight, but weightlifting can have it's benefits too and isn't just a means of gaining muscle. Lifting weights gives out bodies a metabolism spike, which allows us to burn calories for a long period after exercise is over. By switching between a week of endurance activities and a week of weightlifting exercises you can also stop your body getting too used to one style of exercise, which can make it easier to lose weight (predictive activities can sometimes cause your body to fight against weight loss, which is why you shouldn't just stick to one routine).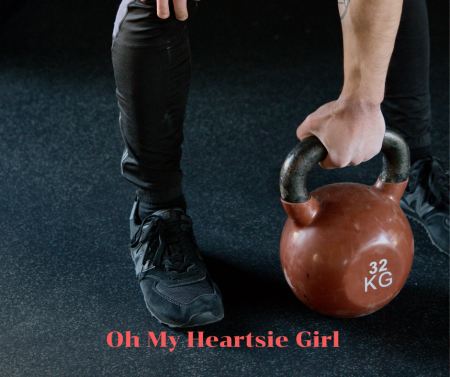 Failing to track progress
Without tracking progress you don't know how far you've come or how far you need to go to reach your weight loss goal. This can cause many of us to lose motivation, because instead of being focused on small steps of progress we're too focused on the end result. It's important to track your progress each week and then make new micro-goals for the next week. You should make a ritual of stepping on the scales or measuring your waist once a week and then recording the results. Weight loss apps meanwhile can record various other data such as the amount of calories you've consumed in a week or the amount of steps you've made. All of this gives you small goals to work towards that are more within your reach.
Thinking short-term
Some people have no problem shifting the pounds, it's keeping them off that's the problem. The yo-yo effect is a term described to losing weight, putting it back on again and then repeating the cycle. Most people get sucked into this cycle because they treat weight loss as a temporary change of lifestyle when really there needs to be some permanent changes in order to not go back to your old ways. Whilst you can resort to crash dieting as a way of quickly shedding the pounds, it's important to then make some permanent changes that will stop you going back to your original size. Think about sacrifices that you can keep forever, whether it's eating less junk food or spending less time in front of the TV.
[…]
Yoga Vs. Pilates: Choosing the Best for You
Tips To Choose The Right Active For Your Work Outs
5 Important Qualities of a Good Weight Loss Plan
5 Diet Tips On Weight Loss Women Should Know