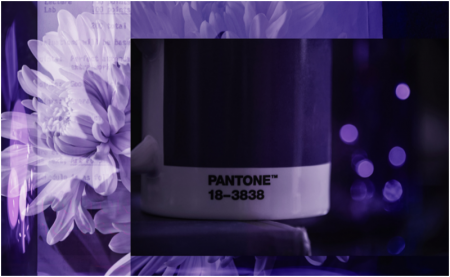 Image: Fliker
Ultra Violet: Pantone color of the year for 2018
Are you wanting to be on trend with the latest fashion, interior design, and home decors? This year, Pantone is here to tell us what color will dominate all your decoration and that's –Ultra Violet. This color is described as a thoughtful and proactive purple shade which can definitely add aesthetic-look in everything. Besides the embodiment of the color ultraviolet for spirituality and individuality – what's more?
In this article, let's tackle why ultraviolet is the color of the year and how this could be your perfect choice for your next project.
Color Inspiration
The Pantone color institute is a renowned consulting service which forecasts the different trends in color and helps color companies for product development, brand identity, and the strategic assentation and integration of color and palette recommendations.
According to Executive director of the Pantone Color Institute, Leatrice Eiseman – the Ultra Violet color is associated with mystical or spiritual quality which infers magic into mindfulness practices. Every shade of purple embodies rich, noting, and transcendent associations and are deeply evocative. It has been known to be associated with wealth, craftsmanship, ecclesiastical power, royalty, and counter culturalism.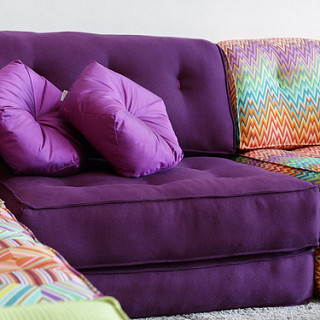 Expectations
As the fact that purple color is often associated with artistic expression and plays a vogue history in its turning point – ultraviolet is continuously becoming popular as seen in the first decade of the 20th century. So, no wonder that more and more designers, as well as interior designers, are opting for this color.
The vibrant and rich color of Pantone 18-3838 TCX Ultra Violet – we can conclude that it could be a sign of a rebirth or renaissance of cultural practices in the (not so) near future.
Because of the inherited cool and warm temperature of the color, it can perfectly mesh with other colors. The versatility of the ultraviolet serves as a strong complementary color which speaks to contemporary culture's mutability. You can associate the color with deep colors like chocolate brown or emerald green. You could also mesh it with lighter shades like blush or celery green.
According to the Executive Director of the Pantone Institute, ultra violet can stand out with so many different colors.
So maybe now you're wondering – how could you use this color to decorate your homes and transform it into a mystical place? Here are some ways that you could follow to get the most out of the color of the year.
Use it as an accent
Additionally, instead of painting the entire room, adding of rugs, pillows, or layered textiles will surely add a fresher look and keep your interior design on the color trend. Incorporating ultra violet in into the different areas or items in your house could be your ideal first step. Whether a purple pair of pillows, lilac in a jar, or a violet vintage rug –adding this color of the year will surely bring out the inner originality, individuality, and cultural eccentrics of the house.
Adopt Moody theme
Rich fabrics think leather, dark-colored woods, supersaturated dark colors –those are the main factors for creating a romantic and dark theme for your house. Ultra violet color is a great choice if you want to embrace a moody theme for your home; from bathrooms, dining, to the living room, purple hues will surely give a soothing and vibrant lift on the space.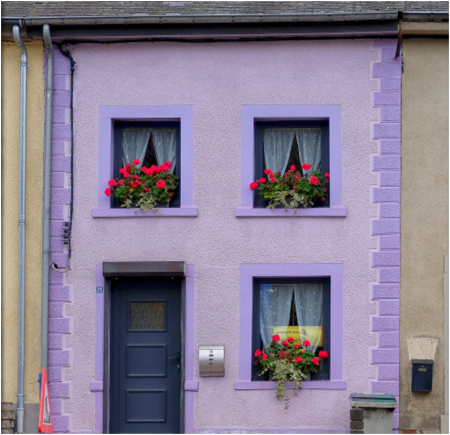 Consider the effect
Keep in mind that incorporating the Ultraviolet with other colors in the proper way will surely help you achieve a great result. If you're unsure about the combination of the color you'd want for your home, you could contact Professional Painters for help. These painting companies can offer you an extensive task and help you with your home décor painting decisions.
You want your guest's eyes to gaze the room and not crowded just by looking in every direction – so, as mentioned earlier, start with a few accents before gradually adding more of this color.
Conclusion:
Choosing this color of the year – Ultraviolet is perfect for those who would prefer a trend-forward and more muted approach for transforming into the calm, comforting, mystical, and sophisticated home. No matter what color you choose this year, and the following years to come, colors are definitely important.
Related:
A Touch of Glimmer in Your Home: Decorating with Metallic Finishes
This post contains affiliate links