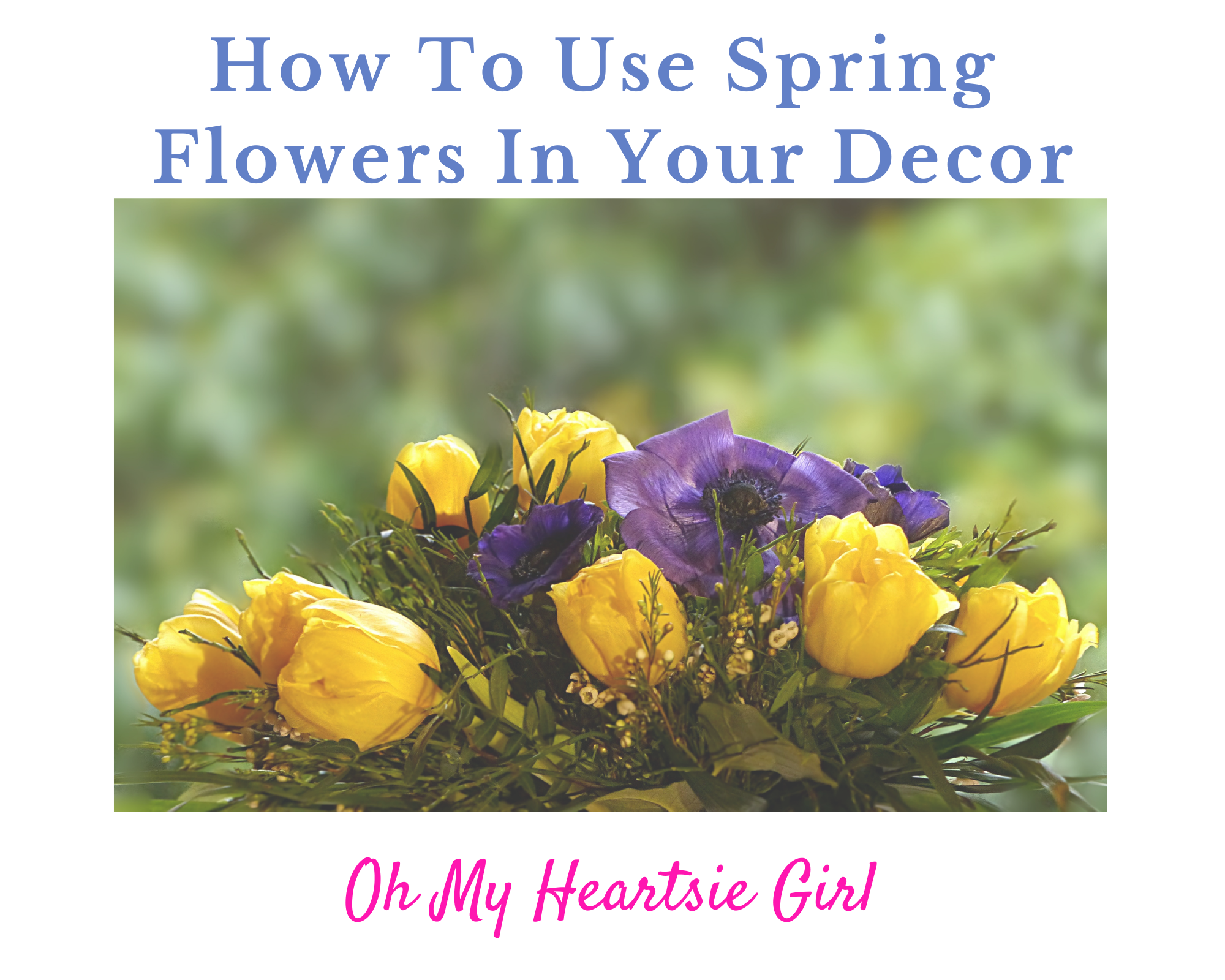 Many families will spend Easter sunday gathered around the table, eating a veritable feast of good food. But how can you decorate your dining table in a way that highlights the festivities and impresses your guests? Let's take a look at a few tablescaping ideas.
Bouquets of daffodils
If there are any flowers that are indicative of Easter, it has to be daffodils. Daffodils have traditionally symbolised the coming of spring, as well as new beginnings and rebirth. Of course, when we look at the Christian significance of Easter, a flower symbolising rebirth is particularly poignant.
Daffodils are often inexpensive to buy compared to more extravagant flowers and bouquets. You can even grow them in your garden and harvest the most beautiful ones for a DIY bouquet. Display them in the centre of the table in a simple vase for an understated elegance sure to impress your guests.
Embrace nature
Of course, bouquets of flowers aren't the only way you can bring nature into your dining room. Indeed, some Easter dinner parties might have too much food on the table to sacrifice any space for vibrant floral arrangements.
If you are short on table space, or want to continue the floral theme even further, get your hands on some long, twining plants such as ivy – either real cuttings or fake depending on your preference. You can then wind these around the legs of your dining table frame, and lay a couple of lengths down the center of the table, keeping the table top free for all your delicious food.


Chocolate eggs 
Easter eggs are quite obviously intrinsically linked with this time of the year – so, why not incorporate them into your centerpieces? One simple way to do this is by having small bowls of mini chocolate eggs dotted around the table for guests to snack on whilst they wait.
Eggs in nests
Easter eggs don't always have to be chocolate (even if most people might find them preferable!). There are many attractive centerpieces you can make using colored eggs, arranging them in cups, cake tiers, and bowls with straw or shredded paper nests.
DIY decorated eggs
You could even encourage the guests to decorate their own Easter eggs, especially if you have any little ones joining you. This can make for a fun pre-dinner activity, and saves you the trouble of doing the craft yourself in advance.
Rustic chic
Most Easter decoration ideas will use vibrant florals and understated pastels – however, this might not suit everyone's taste. If Easter eggs and bright flowers aren't your cup of tea, you can still bring luxury to the table with a rustic chic design.
A white or ivory linen tablecloth can be fantastic against the natural grain of a wooden table. You might also serve bread and nibbles in wicker baskets dotted around the table.
Wildflower arrangements
Pick some wildflowers for the floral arrangements. Elevate your flowers further by displaying them in old jugs, jars, and glass bottles. You don't have to go overboard with the flowers, but just enough to make an impact.
Ultimately, your tablescaping aesthetic is a personal decision, depending on the guests who are coming and the vibe of the dinner party. Use these ideas as inspiration and get creative! With this in mind, you are sure to come up with something that is guaranteed to impress your guests.
Spring has Sprung – 7 Gorgeous Easter dining table ideas to impress your guests