If you've decided to venture out on your own, then congratulations. You've now taken the first step to become a successful business owner. However, starting a business doesn't mean you triumph right away. It takes hard work, dedication, and a whole lot of decision-making. Even then, it doesn't always work in your favor.
If you want the best chance of success, then you need helpful information at your fingertips. Here's a list of tips to follow when starting your own business:
Be Frugal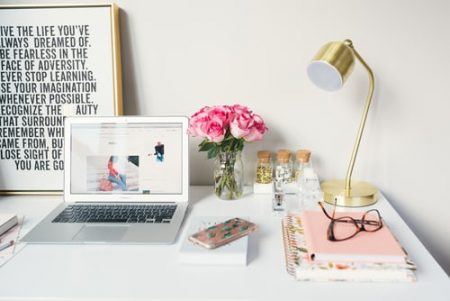 During your first few years of business, or even longer, you probably won't have endless amounts of money. Therefore, you can't act as if you do. If you want your venture to be a success, you have to spend your money wisely.
One way to do that is with a virtual office. While you can work from the comfort of your home and save a fortune in office lease agreements, your customers don't have to know that.
You can have an official business address, mail forwarding service, and even a receptionist. A virtual office offers the perception of a successful business which can sometimes be all you need to get them through the door and make that the reality.
Form Relationships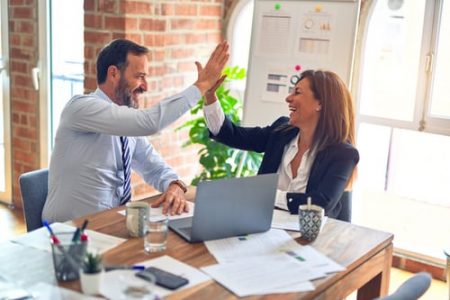 Word of mouth is going to be one of your most significant advertising avenues. However, the only way to make it work for you is by making sure people know who you are and are likely to say the right things. Attend business functions, make yourself known in the community, and rub shoulders with the rich and famous.
Before long, your name will be on the lips of those who require your services. Once you get a few people through your doors and make the right impression, word-of-mouth advertising will be ready to do its thing.
Do Your Research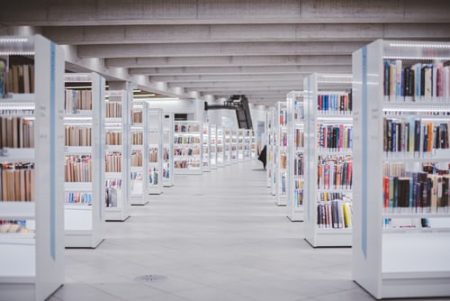 A common mistake that people make is getting so caught up in their passion that they forget to find out if anyone else shares it. Before you get too invested in your business idea, do the groundwork. Use research companies to conduct market research and get to know your audience.
It also helps if you know who else already offers the products and services you are thinking of offering. It's better to find out if your business idea is a flop before it gets off the ground than to find out once you've already sunk a fortune into making it work.
Look After You
Many successful entrepreneurs have seen the value in working long hours to achieve their goals, but such dedication can take its toll. Stress and sleeplessness can have an adverse effect on your health and can also end up impacting your business. Make sure you strike a rewarding balance between optimal health and business growth. There is room for both in your life.
Don't Undercharge
When you're the new kid on the business block, it can be tempting to undercut your competitors to get customers through the door. When you do this, you're both annoying company owners you may need to form beneficial relationships with, and causing your business a world of hurt. If you charge too little, you'll overwork yourself and potentially deliver poor results. You'll then get a reputation as not an affordable business, but one that provides sub-par results.
As a new business owner, you're probably going to make many mistakes. No one is an expert on their first day. However, these tips above may help you to make fewer of them. Be frugal, research thoroughly, know your worth, and form relationships. You can be a successful business owner in no time.