Small and Unusual Bathroom Ideas for Your Home
When you buy a new home, you probably get an inspection, look at the square footage and do dozens of other things, but you may not take the time to fully check out the bathroom. There is also a risk that you might buy a home with a smaller bathroom and find out later after getting married or having kids that you need much more space. Dealing with remodeling a small bathroom can be more frustrating than you ever guessed and leave you dealing with a full-time headache, but small bathroom ideas can help you avoid some of those frustrations.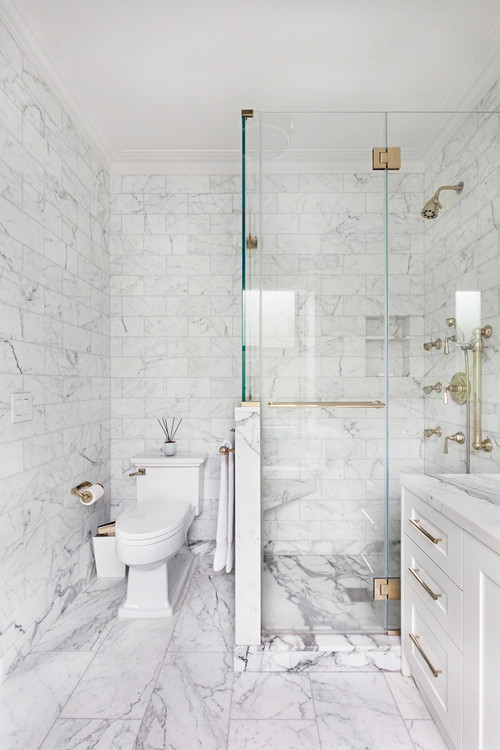 Change the Tub Add The Shower
If you hate how much space a separate tub and shower take up, you might consider putting a new tub shower combo in your bathroom. This lets you take the long soak that you need at the end of a rough day and take a quick shower when you don't have a lot of time. These combo ideas can be designed in many ways  according to your floor plan.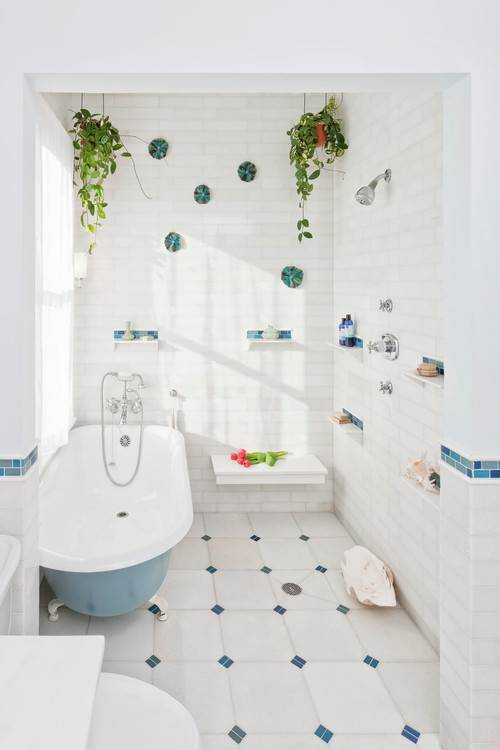 Choose a Pedestal Sink
A bathroom sink is a must have. This sink lets you wash your hands to kill germs, brush your teeth in the morning and even wash your face at night. The problem with most sinks is that you need to sacrifice a lot of floor space for that sink. Most models sit on top of a counter with some time of cabinet beneath that gives you a small amount of storage. Depending on the size of your bathroom, you might hit that sink each time you use the bathroom. A pedestal sink is completely open underneath and sits on a pedestal. This type of sink takes up less space and makes the room look larger.
Use Lighter Colors
Another way to make your small bathroom look larger is with the addition of a coat of paint. Lighter colors let you make a bigger impact and make the room look larger too. Choose a color that works with the overall theme or design of the bathroom like robin's egg blue or soft pink or seafoam green. Use a similar color on the floor and in the decorations you bring into the room. Hiring a professional contractor or remodeling company helps you find even more ideas suitable for your small bathroom.
Working with a professional contractor is one of the best ways to find out how you can transform your bathroom and make a small bathroom feel larger. Before you meet with a contractor though, you might want to check out some ideas you can do on your own like replacing the sink or painting the walls a lighter color.
Related Bathroom Ideas:
Easy Ways To Turn Your Bathroom Into A Haven
This post has affiliate links, which means I might earn some cash
if you click on a link, with no cost to you.