There is nothing more exciting than receiving a wedding invitation. It's that instant feeling of joy for your friend or relative and their partner, thinking what a fun day will lie ahead, and of course, the thoughts of what you should wear.
Everybody loves dressing up for such a happy and joyous occasion. There is nothing more gratifying than receiving the attention of others with compliments. It's time to start looking through magazines and surfing the Internet for ideas.
A trip into town and into specialists to talk to experts is often the way to go. Whatever you decide, have fun on the way. You don't have to fret so much. You are also very likely to gain inspiration for other events at the same time, which adds to your enjoyment.
In the meantime, we offer you 5 fantastic formal wedding dress style suggestions and etiquette to make sure you fit in perfectly for any occasion. You may even have heads turning and tongues wagging.
White Tie Wedding Guest Dress
 A white tie wedding is the most formal of all weddings that you will be invited to. It is most likely that you have been lucky enough to have been invited to ceremony of state and upwards. Accordingly, women must be dressed in a floor length gown. Head over to your favourite boutique and grab one of those Jovani dresses for sale. Designer formal dresses would be perfect for this event. You will certainly look beautiful. This event will most certainly offer you the opportunity to dress to the max. And don't forget to get out the opulent jewellery to match!
Black Tie Wedding Guest Dress
 This is slightly less formal, with dresses only being needed to cover the ankle at the hem of the dress. A sophisticated wedding dress might be an option or elegant pantsuits. An appropriate accompanying handbag and necklace will show off your full grace and elegance.
Black Tie Optional Or Formal Wedding Guest Dresses
 It's a wonderful opportunity for you to go for something trendy and a little more adventurous, be it a midi or maxi dress. Go for something bright and vibrant like an easy satin slip dress, formal jumpsuit or even a tailored pantsuit. Let your creative juices flow and have admiring glances and comments coming at you.
Cocktail Wedding Guest Dresses
 It's another slight drop in formality, which will allow a chance for your creative streak and imagination to ignite. You can certainly retain your classy persona with the scope on offer to mix elegance with comfortable when selecting a knee-length or midi dress.
Festive Wedding Guest Dresses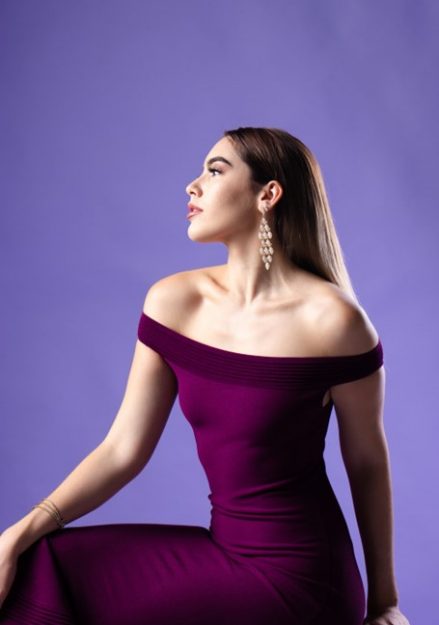 Image Source: Unsplash
Now this really does offer you the chance to express yourself in bright colours, beautiful textures, and bold accessories as you sparkle like the sun and light up the room. Maybe opt for the cocktail wedding suggestion, but be bolder and use the chance to go for appropriate snazzy footwear to match.
Whatever the type of invite and its requirements, there are so many ways for you to express yourself and take away happy memories in the wedding photo albums and videos. Whatever the occasion or what you decide, make sure that you smile and have lots of fun.
[…]
How Social Media Has Changed Wedding Proposals