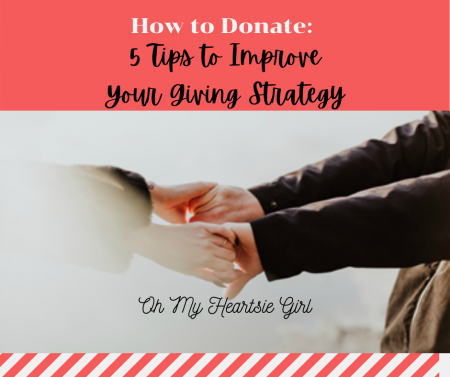 Life isn't equally kind to everyone. And while you might not be a millionaire, it is highly likely that you have more than many other less fortunate people. This is why it is quite possible you sometimes feel sad when you see that someone doesn't have enough money to get the needed medicine or to eat even. In the times of the pandemic which is affecting our health system and the economy equally, this feeling can be even more present. The cure for that sadness is usually to provide help, within your limits, of course. It is a known fact that being generous lowers stress and anxiety levels. However, you can't just go around and tossing money and things to people you meet on the street.
Here are five tips that will help you build a great giving strategy.
Decide where your contribution is needed the most
Deciding on where to donate is very difficult, knowing that there are so many. There is more than 1.5 million charity organization in the U. S. alone and a couple million of them globally, working on a wide variety of causes. You should choose the cause closest to your heart and make sure the foundation you are donating to is legitimate. Some of the places where you can search for more info and ratings are CharityWatch, GuideStar, and Charity Navigator.
Another factor that you should count in is going for local or global contribution. Maybe you want to improve your local community or you are especially affected by the hunger in Africa or the fact that nearly 100 people in Honk Kong are diagnosed with cancer every day.
Many people direct their attention to the poor and the children, but it is also important to help those suffering from health problems.
Decide how you want to make your contribution
When it comes to donations, we usually think straight about money. And this is the most frequent and often the most desirable way of helping others. Some fund-raising organizations can make wonders with just $10 or $100. For example, a trusted Hong Kong charity foundation uses the money you give to provide emotional, social, and psychological support to people battling cancer.
On the other hand, organizations such as The Red Cross, Vietnam Veterans of America, The Salvation Army, Dress for Success, and Planet Aid accept used or new clothes for children, men, and women facing low income and poverty.
There are places where you can donate food and groceries. You can also help by donating blood or bone marrow to those affected by a disease. And last, but not least, you can give your time to someone by volunteering. This can mean spending time with cancer patients, reading to the elderly, etc.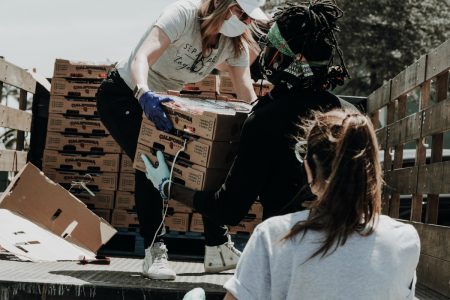 Get others involved
If you want to make a bigger contribution and you are well aware you cannot do that by yourself, you should get the others involved. Start from your family and friends, and move on to the neighborhood and the local community. Even the children can be included by collecting their old toys and clothes and gifting them to their peers.
You can motivate your community and workplace by organizing a fundraising dinner or a garage sale. You can also get creative with an event, such as a cook-off. This will not only help you raise money, but you can also give the food the people prepare for charities helping the homeless.
Other interesting ways to collect money among the people around you are throwing a trivia night, organizing a sporting competition, and hosting an auction.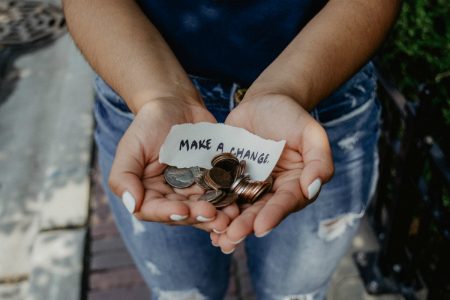 Decide how much you want to give
Generally, it is always good to assess your income per year and see how much you can separate for charitable purposes. One percent of the annual income is a decent starting point. If you want to donate in some way other than financially, you should also assess your capabilities. For example, if you want to volunteer at some organization, see how much time you can devote to that. Donating clothes and furniture is usually a "one-time gig", but it doesn't have to be. Giving stuff can become a tradition of de-cluttering your home. For example, once a year you can have a de-clutter mission and share what you don't need with those less fortunate ones.
Save on taxes
Donations usually come with taxes, which is unfortunate. However, there are ways to optimize your givings and save on taxes. They usually include bundling your gifts to minimize the tax hits, using a donor-advised fund to receive a federal income tax deduction, donating appreciated assets (e.g., highly appreciated stocks), and investing in charitable gift annuity.
The main benefit of being charitable is, of course, helping others. It is followed closely by making us feel better as human beings. All of this doesn't mean that you should give without a plan. Hopefully, these five strategies will make your donations more prudent, both for you and those receiving the gift.
This post may contain automatically and manually added affiliate links, which means I might receive a small commission if you make a purchase using a link at no extra cost to you.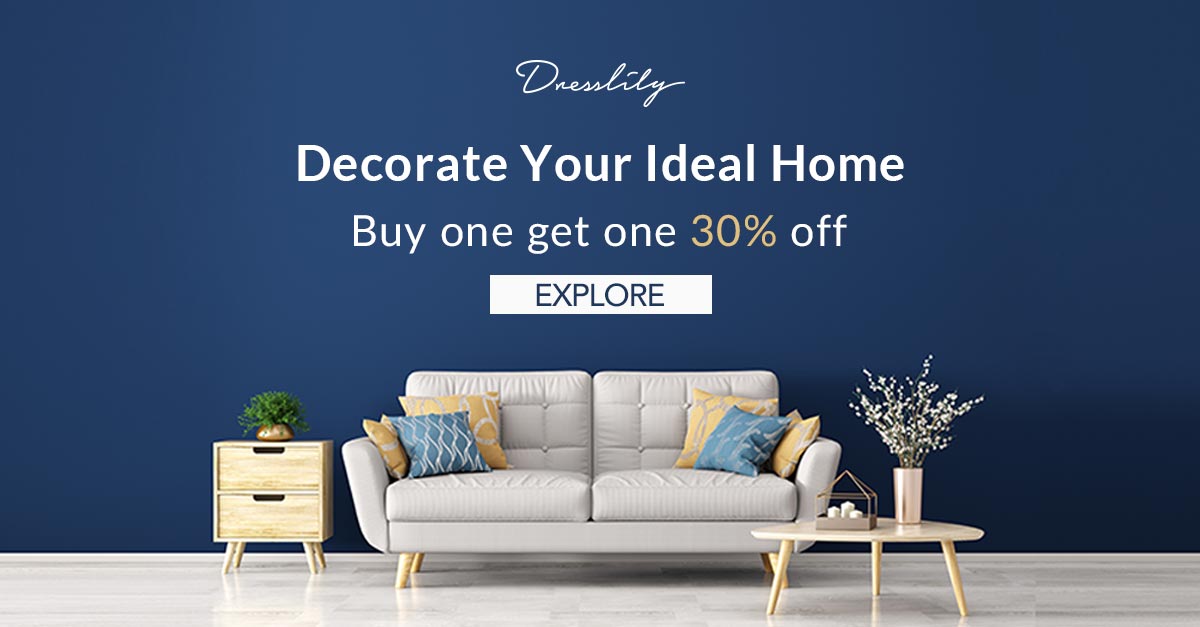 Buy 2 Get 20% Off for Home Decors
2020 Autumn Stock Season
Starting from $9.99