Welcome to Wonderful Wednesday Linkup  Before Christmas#241
Well hope this find you all well and recovering from the holiday and then to have so much other stuff getting in the way of beginning a new year it just seems to be running together. Our party is a bit short on features this week, Im working on a new Mac PC and going through a learning curve. Amazing such a difference in operating systems, any suggestions?
We hope you will enjoy your visit and find a post of interest and don't forget our hostesses blogs that they share as well, we would love to have you comment!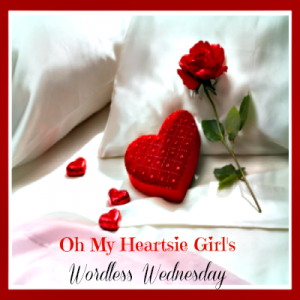 ❢❢
Would you please share our Party Banner on your blog to help grow the party
And Please Feel Free To Pin A Few Features From Original Source
❢ Be Notified When Our Parties Start Each Week Add Your Email Unsubscribe Anytime ❢: […]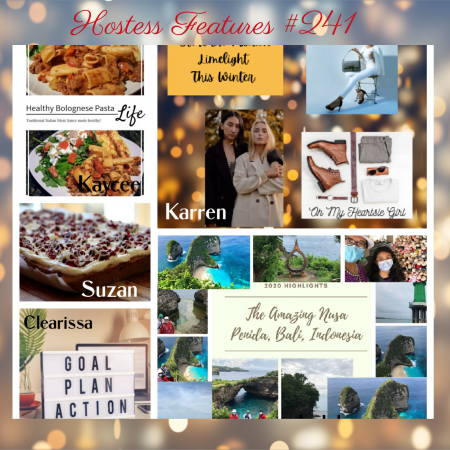 ♥ Karren Haller // Oh My Heartsie Girl
Steal the limelight in winter by following some cool fashion ideas?
Twitter | Bloglovin | Facebook | Pinterest | Instagram

♥ Indah Nuria Savitri // My Purple World
he Amazing View of Kelingking Beach, Nusa Penida
Twitter | Facebook | Pinterest | Instagram


♥ Clearissa Coward // Command Center
12 Quick Hacks To Get & Remain Organized
Twitter | Instagram | Facebook | Pinterest


♥ Kaycee Mason // My Crafty Zoo
How to Make Crave Worthy Healthy Pasta
Twitter | Instagram | Facebook | Pinterest

♥ Suzan White // Country Crafting
Cranberry Bliss Cookies
Twitter | Instagram | Facebook | Pinterest


♥Feature Chosen by Kaycee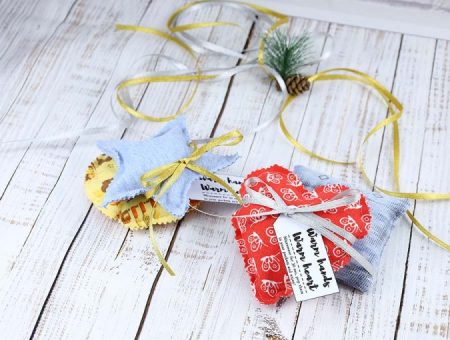 Hello Sewing // DIY Hand Warmers
Seemed to be popular with our hostesses. These would feel so good after returning home from a winter walk little kids would love them. They would also make sweet gifts.
♥Feature Chosen by Suzan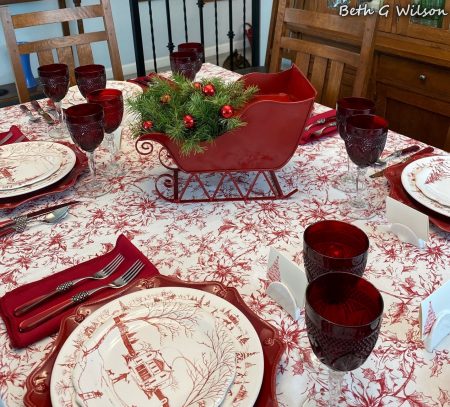 Whispers of The Heart
A beautiful table setting for winter and I love the red and white dishes, perfect for a winter table.
♥Feature Chosen by Clearissa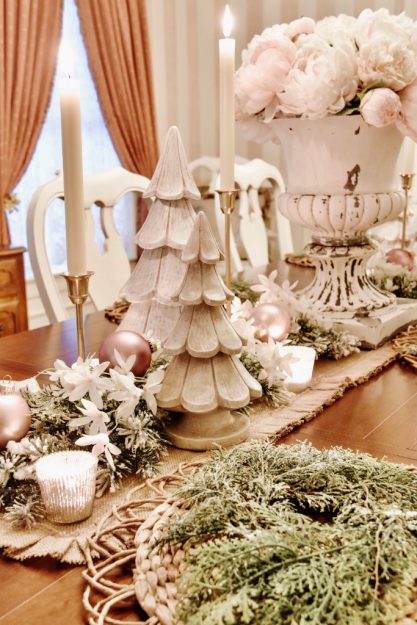 Lovely Livings // Winter Dining Room
Luann has a lovely home and always decorates so beautifully, I love the wooden trees mixed with the candles and greenery
♥Feature Chosen by Indah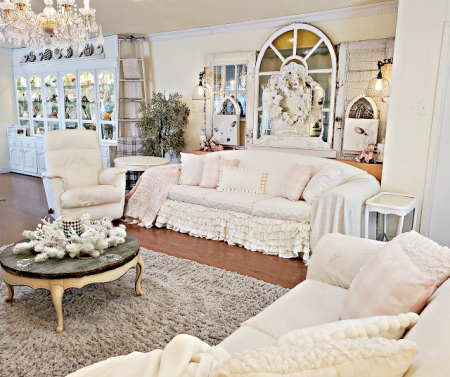 Penny's Treasures // Penny decides she wanted a sofa table for her living room, so after some research her husband built her table and it looks lovely.
♥Feature Chosen by Karren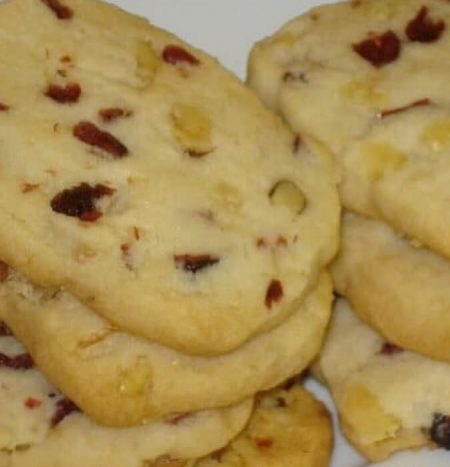 Marilyn's Treats //Grandma Lydias Ice Box Cookies
It seems this year for holiday baking, I kept looking for old fashioned recipes that reminded me of my grandmother, this ice box cookie is very close to one of heres.

Now Before You Get Started and it i not required but in order to be considered for a feature, would you take a moment to Comment and Share its appreciated,
All the buttons are here to share.  Lets Party!!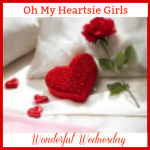 Lets Get Started!
Where I Party  Create With Joy WW Linky // Be There 2 Day  // A Books And More Party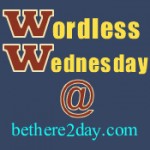 This post may contain affiliate links and I might receive compensation

If You Like What You see How About A Like ⇓