Hello all and welcome. With the new beginning of spring, flowers and gardens popping up, its also time for a more normal life.  I have been busy rejuvenating the soils in my flower pots and containers because the soil in pots has been depleted from last years plants, the soil has much needed amendments so new flowers and vegetables can thrive.
For me it is a rewarding experience because I love having my hands in the soil.  Not to mention I love fresh herbs, tomatoes and squash and the colors of some pretty flowers around my patio!  By saving me money on the vegetables I can grow, they taste much better and I knowing how they were grown, without chemicals  and more nutritious!
What do you plant vegetables, house plants, in a garden or in containers?
Let me know if you have any garden questions, I'd be happy to have a conversation.
With a few tips and ideas anyone can plant in containers, check out my post on:
Successful Indoor Outdoor Gardening Guide for Absolute Beginners

We hope you will enjoy your visit and find something that arouses your interest and don't forget our hostesses have great posts they share as well.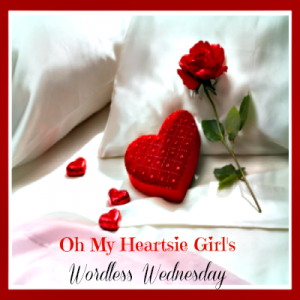 ❢❢
We would love to have you follow our Social Media Links!!! 😊
Feel free to post my party button on your blog and say you linked up here!
Be Notified When Our Parties Start Each Week Add Your Email Unsubscribe Anytime ❢: […]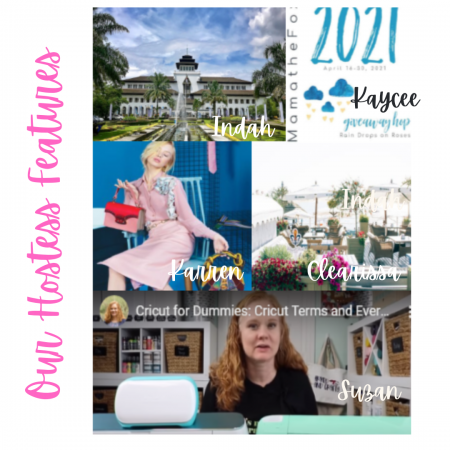 ♥ Karren Haller // Oh My Heartsie Girl
6 Tricks to Fake an Expensive Style
Twitter | Bloglovin | Facebook | Pinterest | Instagram

♥ Indah Nuria Savitri // My Purple World
Wonderful Stay at Pullman Hotel Grand Central Bandung
Twitter | Facebook | Pinterest | Instagram


♥ Clearissa Coward // Command Center
10 Ways To Pretty Up Your Patio This Spring
Twitter | Instagram | Facebook | Pinterest


♥ Kaycee Mason // My Crafty Zoo
Tamarindo: Traditional Mexican Drink Recipe + a New Giveaway
Twitter | Instagram | Facebook | Pinterest

♥ Suzan White // Country Crafting
Cricut for Dummies
Twitter | Instagram | Facebook | Pinterest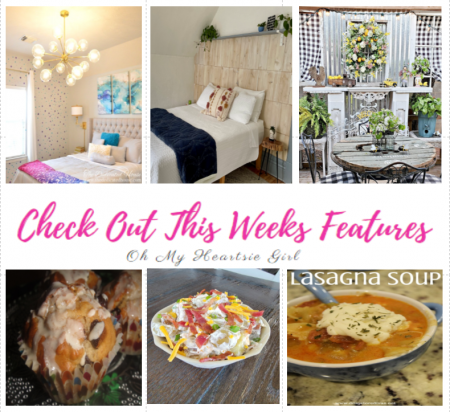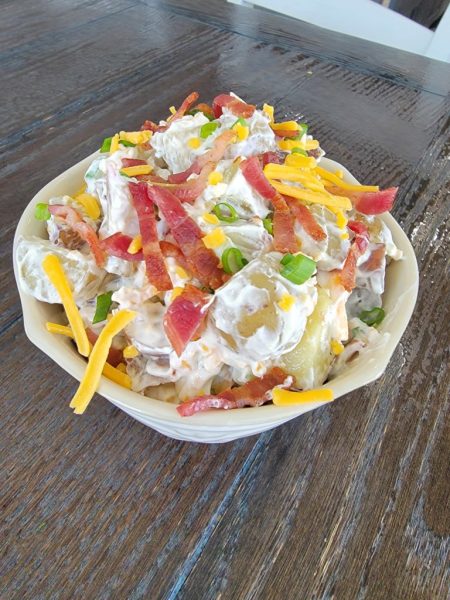 ♥Feature Chosen by Suzan // Country Crafts
Lou Lou Girls // Loaded Potato Salad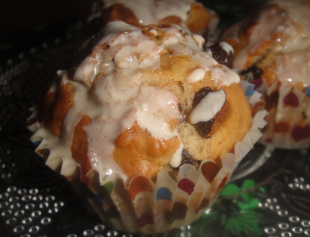 ♥Feature Chosen by Kaycee // Crafty Zoo
Seasonal and Holiday Recipe Exchange // Chocolate Chip Caramel Oatmeal Muffins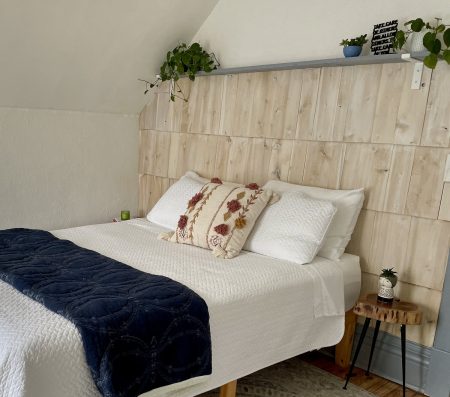 ♥Feature Chosen by Clearissa // Clearissa Command Center
A Life Unfolding // How To Use Cedar Shake As A Cottage Style Accent Wall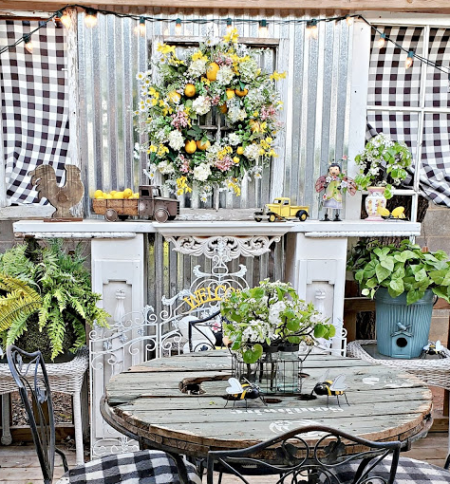 ♥Feature Chosen by Karren // Oh My Heartsie Girl
Pennys Treasures // DIY Snowball Lemon Spring Wreath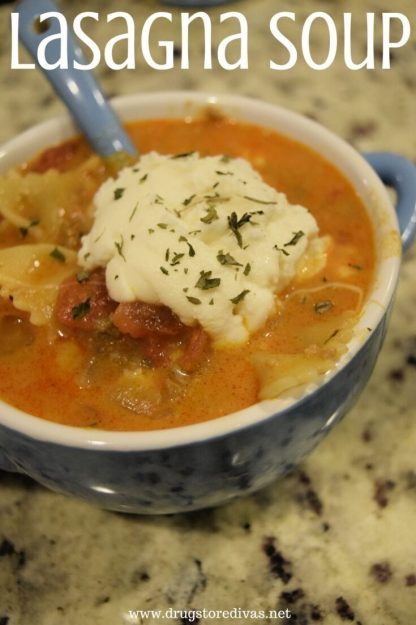 ♥Feature Chosen by Indah // My Purple World
Drug Store Diva // One Pot Lasagna Soup Recipe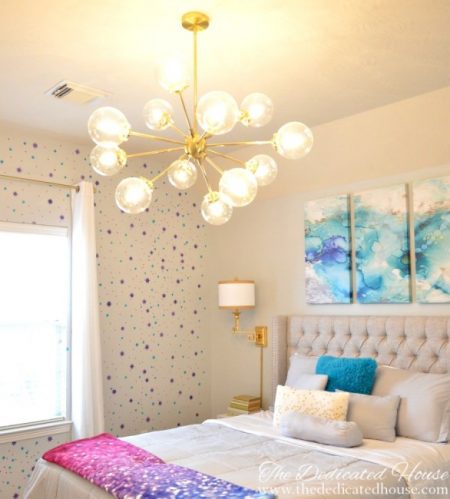 ♥Feature Chosen by Karren // Oh My Heartsie Girl
The Dedicated House // Bedroom Trends To Look Our For 2021

♥ Shelbee On The Edge // April Stylish Linkup
And a new look for Shelbee's Blog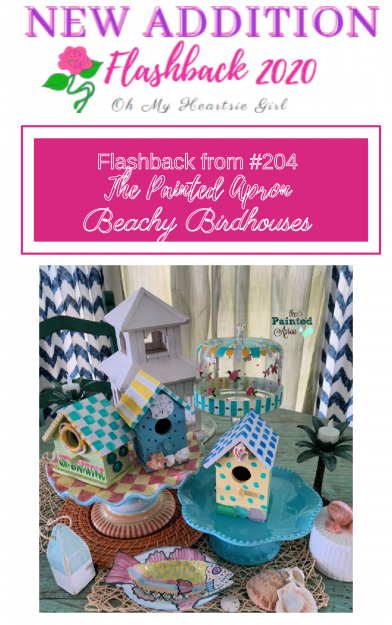 ♥The Painted Apron // Beachy Bird Houses

Now Before You Get Started would you take a moment to Comment and Sharing is appreciated
And Please Feel Free To Pin A Few Features From Original Source ❢
Here is our Party Button to share. Now Lets Party!!!!
If You Like What You see How About A Like ⇓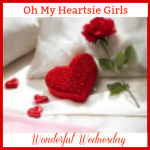 Lets Get Started!
Where I Party Create With Joy WW Linky // Be There 2 Day /
A Books And More Party // Image Weekly Party //
This post may contain affiliate links and I might receive compensation