To make your Christmas more special, take this as an opportunity to bond with your kids. In this article, we'll list down the best Christmas projects you can do together. They are easy and fun!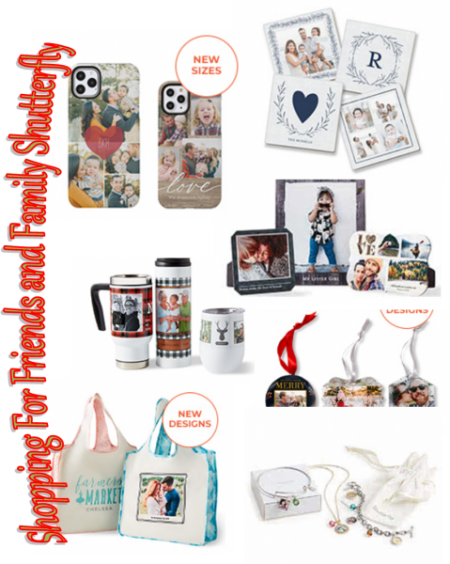 Wrap Gifts
A lot of people appreciate more the way the gift is wrapped compared to what is inside. Take the time to personally wrap your holiday presents. Ask for a helping hand from your kids. If there is nothing to wrap yet, now is the time to visit Shutterfly.com and start shopping.
Make DIY Gifts
Teach your kids the value of money by being frugal this Christmas. Instead of buying gifts, take the DIY route. Involve the kids in easy home-made gifts, such as baked treats and DIY soaps. They will find things easier when they are supervised by adults.
Write a Letter to Santa
For kids who believe in Santa Claus, ask them to write a letter with their wish list and everything they are thankful for. Make the letter more special by adding patterns and colors. If you are looking for a letter to Santa ideas, visit Shutterfly and look at the available templates.
Bake Sweet Christmas Treats
If your little ones love spending time in the kitchen, bake sweet treats with them. You can give these away as holiday presents to your family and friends. Some of the sweet Christmas treats that are easy enough for kids and parents to make include peppermint creams, crispy pops, gingerbread cookies, jam tarts, and chocolate stirrers.
Design Costumes
When it comes to the best Christmas crafts with kids, another good idea is to make costumes with them. Costumes are not only for Halloween! Make Christmas dinners more special by dressing up in costumes that kids will make themselves.
Decorate Your Tree
There is no other holiday décor as quintessential as a Christmas tree. Involve the kids when shopping for a fresh tree. Let them participate when you are decorating the tree. You can also use their art projects and hand-written cards as ornaments for the tree. They can also paint Christmas tree balls.
Set the Table
Preparing a holiday feast? Ask the kids to help you set the table. They can help in preparing the centerpieces, such as homemade candles or jars with string lights. Kids can also extend a helping hand when setting the plates and cutlery. This will also teach them to be responsible at a young age.
Write a Card
Teach kids how to write their own Christmas cards. Ask them about who they want to receive the card and give them the freedom to write their message. Kids are known for being honest, so they will most likely be speaking from the heart. Give them colored pencils and art supplies so that they can design their cards as they wish.
Consider the projects mentioned above if you are looking for something new and meaningful to do with your kids this Christmas!
…
This post may contain automatically and manually added affiliate links,
which means I might receive a small commission if you make a purchase using a link at no extra cost to you.