A family yearbook can help you commemorate special occasions;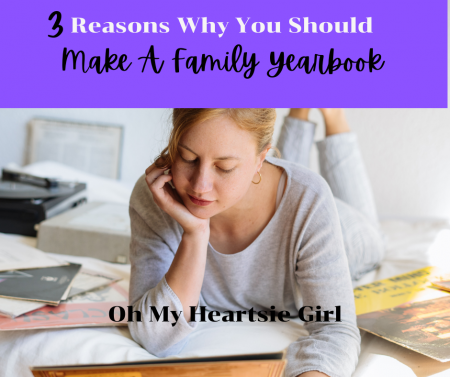 The winter holidays are approaching and the end of this amazing year is just around the corner. You have collected many precious memories over the months, so you should gather all of the photos of these moments and put them in a family yearbook for a delightful keepsake. Here is how you can make your very own family yearbook and why you shouldn't think twice about making one for you and your loved ones. 
With the help of technology, you can easily make your own photo book online by pulling your favourite pictures saved on your phone, your computer, your digital camera and your social media accounts—if your favourite pictures are already printed out, you can scan them so that they can be in the book. The website photoroost has exceptional tools to make the creation process as simple as possible—you can assemble your family yearbook with user-friendly software and design templates. When you are finished with the organization and decoration, the website will print you a sleek family year book that will look like it came right out of a book catalogue.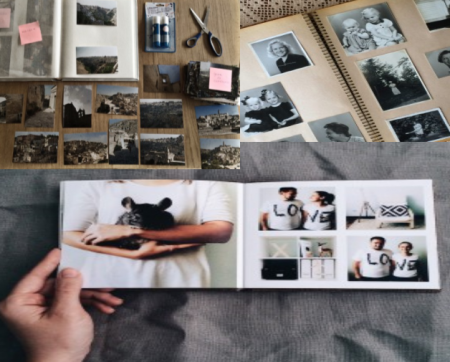 If you are not convinced that you should make a family yearbook to show off your best memories and photos of the past year, you should consider these fantastic benefits.
Celebrate Special Occasions
A family yearbook can help you commemorate special occasions like holidays, birthdays, weddings, pregnancy announcements, family reunions and vacations. The collection can also help you track the progress of certain accomplishments— for teenagers you can track their progress in school and for infants you can capture baby milestones like learning how to crawl, stand, walk and run. These are photographs of wonderful moments that you will want to keep safe on your bookshelf.
Treasure Everyday Memories
While it's important to commemorate the big milestones that you and your family experienced throughout the year, it's also a good idea to add in smaller moments too. You should seriously think about including photographs of everyday moments like eating breakfast cereal, reading before bedtime and playing board games as a family. These pictures will help you remember moments that you often forget to appreciate because they seem ordinary or repetitive.
It's Part Of Your Legacy
A family yearbook is not just a photo collection for you to enjoy—it's a gift that you are saving for when your children or grandchildren grow up. One of the beautiful reasons why photography matters so much is that photo collections end up becoming part of your legacy—you pass them down to the next generation to help them remember and understand you better.
Commemorate the end of one year and the start of a new one with a brand-new family yearbook filled with wonderful photos. You will be happy to flip through the pages and reminisce about the grand occasions, the big accomplishments and the little moments. In the future, you and your children will appreciate the collection even more than the day it arrived on your front doorstep.
[…]
Five Necessities for Your Baby's Milestone Photo Session
Discover How to Make a Family Tree Online
This post may contain affiliate links and I might receive compensation if you make a purchase after clicking on a link.