I decided in 2018 that I wanted to try #GlutenFree recipes and at the time I did not know it would be such a transition from using traditional white or wheat flour, nor did I realize the benefits in going gluten-free on my health or weight. So I jumped in trying a few different recipes along the lines of cookies I like. One of my favorites is a shortbread cookie that is why I chose a recipe which I thought would make my taste buds happy. And it proved to be close.


I have tried some recipes using almond flour, coconut flour and some of the others and at the time in 2016, I was not ready to make the change from traditional white flour because I found that the texture is much different than with traditional flour., a bit grainy in texture. It may be because it is does not have the gluten to hold the cookie together, (which is what I found out researching) but recently I have found some great recipes I wanted to try and took a different attitude toward the (texture) of these other alternative flours. I'm still experimenting and I just read on a blog that using 1 Tbsp of gelatin makes a huge difference in texture.
I found this cookie recipe, actually on Instagram and I am liking the ladies' other recipes and I have tried several. But here is the recipe for her Low Carb Cranberry Almond Cookies and ingredients.
Note:  If you have never baked with the alternative flours and as a nutritional note, Coconut flour: 120 calories, 4 grams fat, 4 grams protein, 16 grams carbs, and 10 grams fiber, it absorbs a lot of liquid and has been suggested to use more eggs.  Almond flour: 160 calories, 14 grams fat, 6 grams protein, 6 grams carbohydrates, and 3 grams of fiber. Source  Both are gluten-free!! The main reason I have decided to make treats with these 2 flours. And because we are enjoying these types of treats we are getting more fiber, lower calories and we still can have sweet treats without feeling guilty.
Another feature is that almost all of the recipes I am finding are small batches, a good thing so I don't feel guilty if I don't like them, but I haven't found that to be the case, theses cookies are not around long enough.
Low Carb Cranberry Almond Cookies
Ingredients
¼ cup dried cranberries
¼ cup (30g) sliced almonds
1 cup almond flour
1 egg
1 tbs coconut oil
2 tbs low carb sweetener (eg xylitol, Swerve) I used xylitol
Instructions
Add the almond flour, egg, coconut oil and sweetener to a bowl and mix well. Add the sliced almonds and cranberries and mix again.
Roll the cookie dough into a log, wrap in wax paper and place in the fridge for at least an hour, overnight is good too.
Slice the cookie dough into about 12 rounds and place them on a baking tray lined with baking parchment or silicone mat. I also flatten them slightly with my fingers before baking.
Bake for 8-10 minutes until the edges start to turn brown. Leave to cool for five minutes then transfer to a wire cooling rack.
https://ohmyheartsiegirl.com/carb-cranberry-almond-cookies/
Since I first started trying gluten-free recipes, one of the benefits is that I started losing weight and I don't have that stomach bloat after eating wheat flour recipes. More to come on the weight loss
Another thing I like about theses recipes I am trying it that they are smaller batches, great for testing instead of having a huge batch to deal with. But I can tell you, the recipes I have tired aren't around long.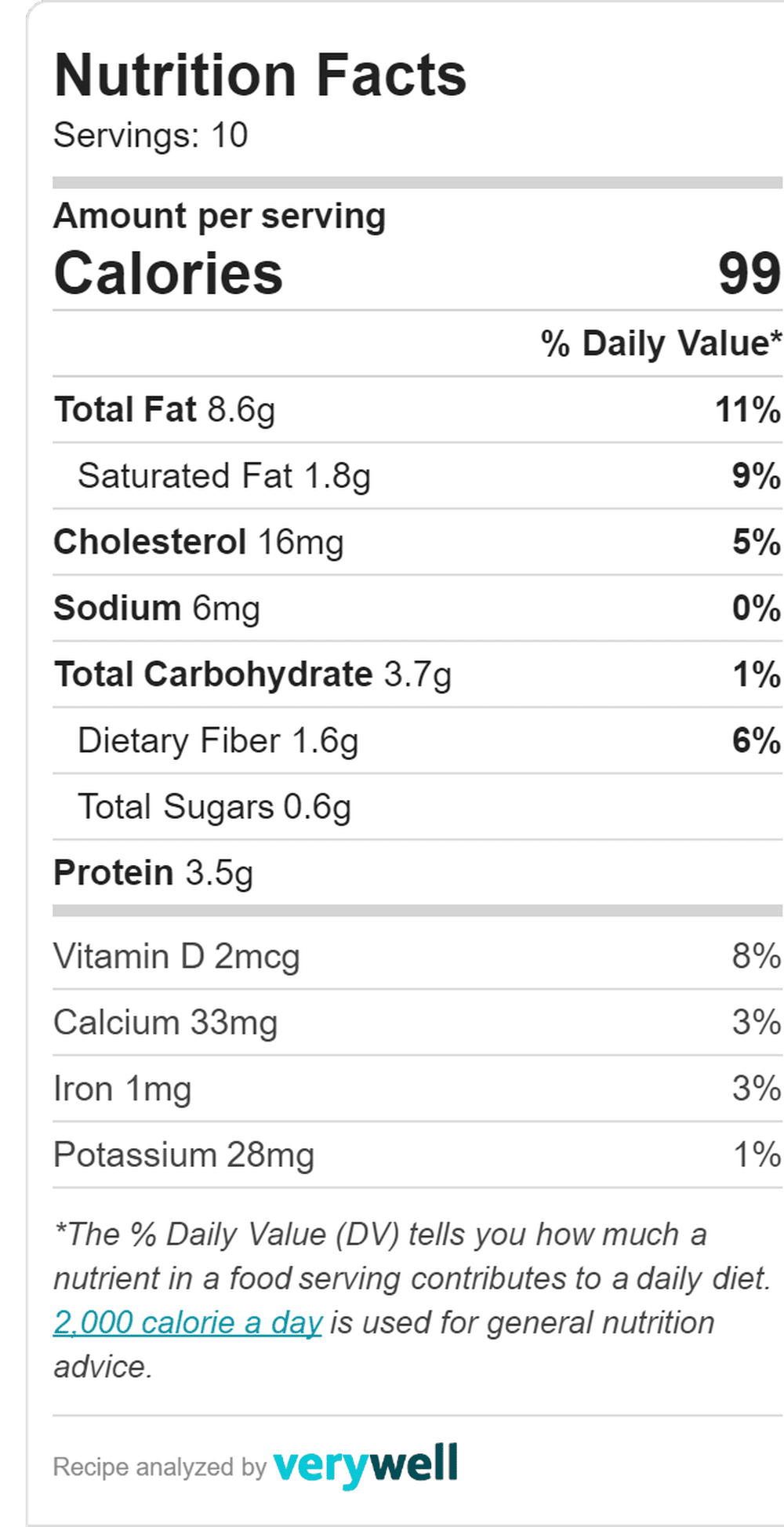 Other Cookies:
Cranberry Orange Spiral Cookies
The Best Tasting Lazy Chocolate Cookies
Cranberry and Pistachio Bars-Copy Cat Starbucks