Were are starting our second  giveaway and "it's giveaway time from Katherines Corner" and "please do not put money in a toaster, it  is for graphic purposes only."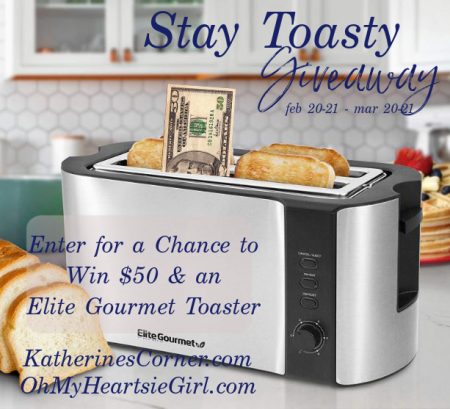 Enter for a chance to win $50.00 and
a Elite Gourmet Toaster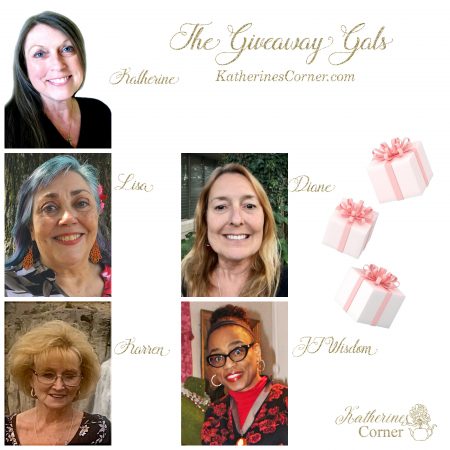 Please remember to subscribe and follow Katherine, her sponsor and all her hostesses so you can earn all of your entry opportunities.
To enter please log into the entry form using your email address.
Let us know what you would do with an extra $50.
Have fun and Good Luck in the Giveaway!
a Rafflecopter giveaway