I was given the opportunity to order and sample Adagio Teas which is a
A Small But Nimble Family-Owned Company
According to the founders, "tea was important" and became a family affair, but not until her duties as a mom were almost complete with her kids grown is when she finally got serious about her business. Now how to get this business going came with thought and help from here kids. First it was thought to have a tea room or restaurant, but it wasn't until second born suggest that having an online business would provide a business that could go nationally and was much more appealing than locally.
Good tea was an integral part of a good life.
Her youngest son, Ilya, tired of a Wall Street job and Michael was also ready for a challenge. Thus their mothers business was started with a website store to sell teas, the name Adagio, a musical term meaning "slow," or "at ease." The word perfectly captured tea helping us unwind, slow down and relax.
So now………where to get tea that was going to meet their expectations. They tired a few domestic suppliers, but the dates on the boxes indicated the tea was old……  From here they started visiting countries to find the freshest teas they could provide for their online business.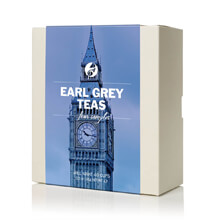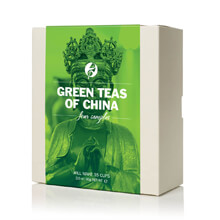 Now comes my opportunity to try their tea and was sent a selection of teas, they come in individual packets and are loose tea to brew either in a teapot or container. I used a teapot to let the tea steep. I ask for a breakfast tea and enjoy the smooth flavor and in the afternoon I enjoy Earl Grey.
In the winter we use the green tea as an antioxidant and to improve our immune systems.
I will be enjoying all the teas I received for a very long time. They also carry tea-ware, gift sets and a tea club you can join!! Hope you will stop by and check out all they have to offer:
• Vibrant Herbal Teas
• Kid Friendly (and more importantly, caffeine free) Blends
• Ceremonial Grade Matcha
• Flavorful Decaf Teas
• Our Ever Popular Customer Created Fandom Blends
• Exclusive Teaware
You can also find them on
Facebook
Twitter
Instagram
Related:
Top 5 Probiotics That Can Help You Lose Weight Effectively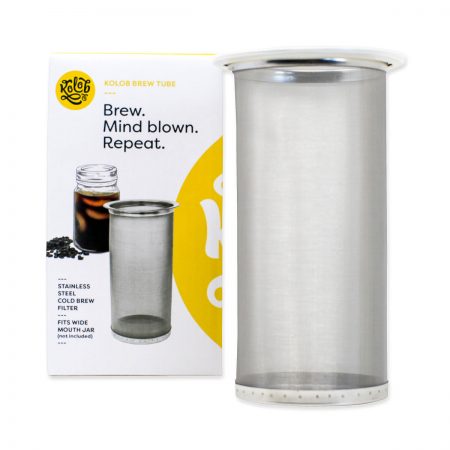 The Brew Tube is your perfect cold brew coffee maker.
It's so simple and you'll love it.
This post may contain automatically and manually added affiliate links,
which means I might receive a small commission if you make a purchase using a link at no extra cost to you.