The best gifts are those that come from the heart. Whether it's an experience, comes in a tiny package, or is a gift too big to wrap, it is probably perfect as long as it is thought out and unique to the receiver. The first six months of a relationship or friendship is probably the only time where it is acceptable to give generic gifts like candles or socks, then you have to up your game. Plus, when you care about someone, you want to give the person something they will love.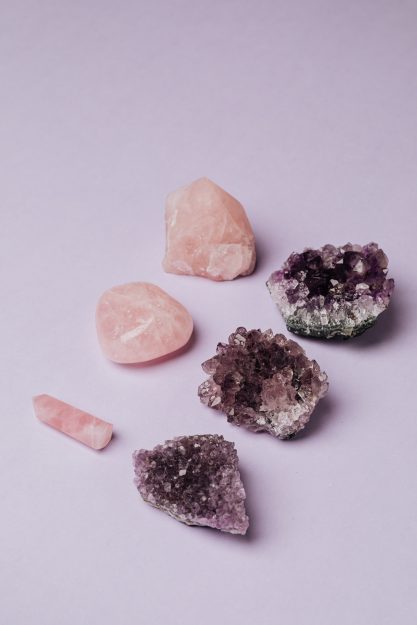 The Locavore
Buying local is the most mindful thing you can do as a consumer. However, buying local doesn't stop at buying local foods or eating at local restaurants. Not only do local gifts make the best gifts, but your dollar goes a lot further, and you will make a local artisan's day a whole lot better! Buy your loved one a local painting to hang on the wall, a piece of pottery to add to the dinner party food display, local jewelry, a woodworker's cutting board, a pair of glass blown goblets. The list goes on. Artisan gifts are one of a kind, so you aren't going to find someone else with the same item. Plus, how could anyone not like the handmade coffee mug from the local potter? You cannot get more unique than that.
Gifts for Sports Fans
If you know a sport fan, chances are they have jerseys, flags, and blankets that show off their favorite team. However, sports fan paraphernalia has broadened to every type of gift, from home good and decor to practical, utilitarian tools. If he or she is in a fantasy football league, they may not know about Fantasy Football Trophies, which make great gifts. For baseball fans, home plate door mats are a steal, as are baseball pint glasses, baseball stadium blueprints, stadium seat cuff links, or a baseball bat bottle opener. If your fan is a golfer, get them a set of golf club grilling tools or golf ball whiskey chillers. No matter which sport your fan follows, you can get him or her a coat rack made of a hockey stick, a baseball bat, softball bat, a golf club, and more. 
Gifts for Adventurers
The general conclusion for travelers and adventurers is that they don't want a lot of "stuff" or that they already have everything they need. Even if your adventurer is a minimalist, it takes gear to go places and do things. Climbers need harnesses, ropes, climbing shoes, chalk, chalk bags, carabiners, more ropes, guides, and more. Something your climber might not have yet is a set of holds to start a home climbing wall. Another way to get great training in at home is with rock rings. Whether your adventurer likes sailing, hiking, camping, skiing, or just sightseeing, give him or her the gift of a monthly subscription to an adventure magazine or a monthly gear box delivered to the door. For the traveller, give your nomad some personalized leather bag tags or a push pin map to portray past trips. Give a gift that lets the receiver know you encourage more adventure.    
Related:
Need A Gift For Musician In Your Home?
9 Gifts You Can Buy When You're Broke
This post contains affiliate links, which means I might receive a small commission,
if you make a purchase using this link.