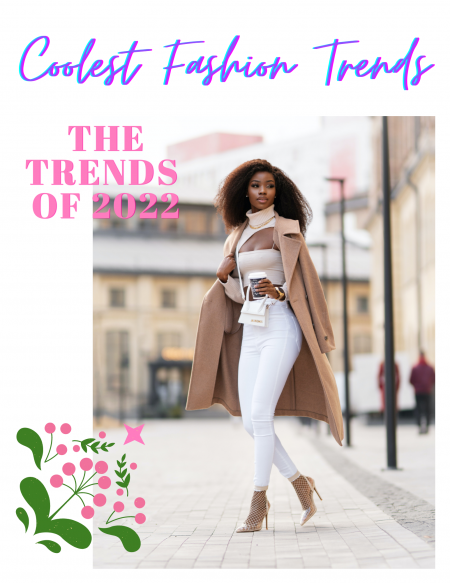 Each year, the world of fashion comes together to give fashionistas a healthy dose of inspiration as well as style. It is a widely accepted fact that fashion as a word comprises of a plethora of hidden aspects. Individuals follow the way to avail a healthy dose of advice on how to express them. Following fashion assumes great importance as it helps in proving your identity. On the other hand, there is no point in denying the fact that expressing thoughts and lifestyle by following certain kinds of fashion trends greatly helps in staying confident. Interestingly, fashion also does not mean to wear something which is usually worn by the supermodels in ramp shows. If you are a fashionista, you should always have the freedom to express yourself.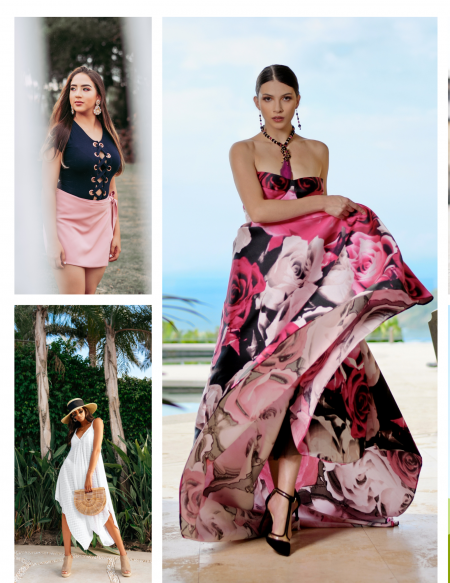 Enticing fashion trends for fashionistas this season
As a fashionista, your ardent passion is always to stay on top of the coolest and newest fashion trends. On the other hand, it is also a widely accepted that each year there are new trends. However, the year 2022 also promises to be that kind of a year where you would have the liberty to express yourself with bold fashion. Here is the complete list of all the fashion trends that would help you to hog the limelight this season. Here is the list of style trends that would inevitably dominate the fashion headlines of 2022.
Bold Sunglasses
Sunglasses as accessories are hogging the limelight for the past few seasons. In this context, it is important to note that the Matrix-Style frames with the bright hues have already won many hearts last season. However, this season, they have been made more eye-catchy bold sizes and shapes. It is one of the funkiest of the trends that are expected to grab headlines once you sport it. Hence, this summer, not only protect your eyes from the atrocious sun rays but also hog the limelight.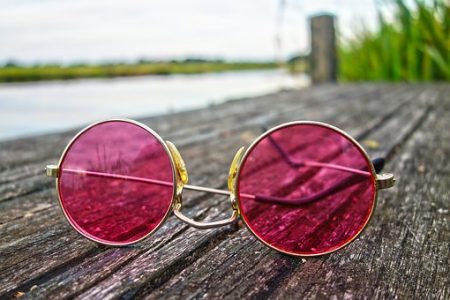 The shaded pink
Fiery colors have always had an appealing aura among the fashionistas. The crystal acetates, always tortoise print on bold shapes, cat-eye silhouettes and oversized frames have always been able to compliment your looks if they go with your complexion. However, the newest fashion trend is in the form of the shades of pink color. You can try the bold trend with a yellow coat over a simple sweater to make an enticing appeal. 
This post may contain affiliate links and I might receive compensation if you make a purchase after clicking on a link.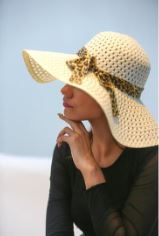 Hats
Bucket hats, added to one of your outfits that are expected to garner increasing popularity with the passage of time. It has grabbed significant headlines in 2021 and is expected to be on trend in the year 2022. Bucket hats are one of those hats that look cute and easy to wear. Also, they can transform a simple look into a fashionable one. This is the reason as a fashionista; and stay safe from the sun.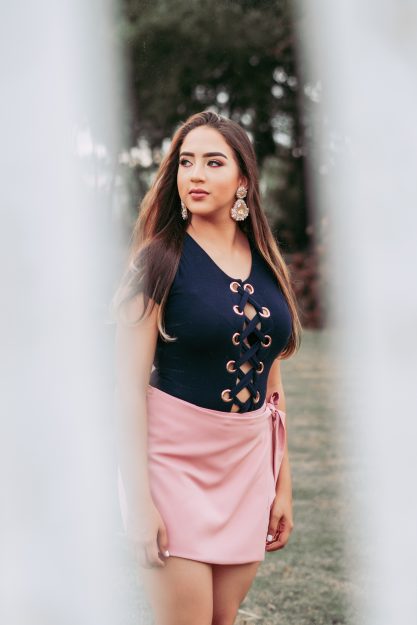 Statement earrings
Baroque pearls bold sized earrings role in the previous year when they were launched at the end of 2021. However, the notable changes  of these statement earrings lies in the fact that they they have gone bold, pearls, mismatched and chain link earrings are trending in 2022. One of the phenomenal top wear that goes aptly with them with a little black dress, denim, t-shirts and even sweatshirts or a pair of aptly detailed leggings. A light colored sandal would complete the look in a fulfilling manner.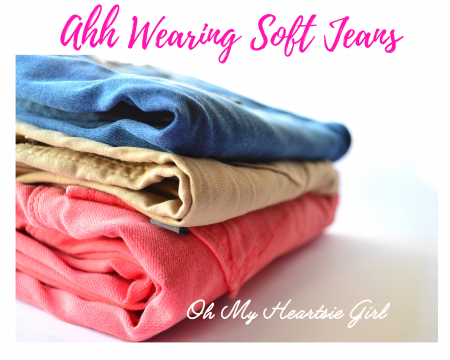 Cotton Jeans
Jeans have always been there in the top fashion trends. Quite interestingly, the in the year 2021 they were baggy, loose and boot cut. Pieces of Denim are timeless, and in 2022 interestingly, "straight leg denim pants" are the top fashion trend and if you buy them from a reputed and classy brand, they would always worthily depict your style statement. Moreover, if you are on the lookout to get on the capsule wardrobe train, then you should always opt for types of denim. You can pair your cotton jeans with a fashionable tee, a jacket and bold earrings. It would be easier for you to grab headlines when you are dressed in branded jeans.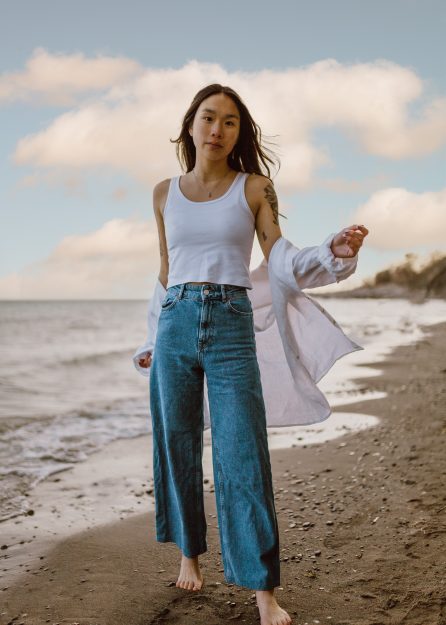 The wide leg trousers
These categories of trousers are here to stay. Moreover, this year also, they are also grabbing various headlines due to their sheer brilliance in making you comfortable. From the wide-legged cropped trousers to the waist-high pants, the wide leg trousers have indeed come a long way. You can also opt for these cool yet trending bottom wear throughout 2022 including rolling to make a cuff. It is guaranteed that you would find a lot of these pants in major online stores. You can also buy the wide leg trousers from various super brands too.
Source:
Sheer socks 
It is one of the impractical trends which you would notice during the year 2018 are still a trend in some cases in 2022 However, they are too magical, and you can grace any occasion with them. Just make sure that you wear bottom wear by exposing the ankle. On the other hand, these sheer socks are available in lighter shades. Thus, it is essential for you to select dark-colored bottom wear so that it is able to provide you with good contrast. You can pair them up with a pair of ballet flats so that you can always sport a new look. Also, you can opt for the ankle length boots to make sure that you are at your comfortable best.




xyz-ihs snippet="PinterestFollowButton"]

*This post contains affiliate links and I will be compensated a little bit,
if you make a purchase after clicking on one of the links.