Ok so pardon me, I guess the challenge of keeping track of the day of the week gets mixed up sometimes, especially when your 70+ like this week, I got a day ahead of myself, on Wednesday I thought it was Thursday and rushed to set up my Friday Features Linky party while not giving my Wonderful Wednesday a chance to finish, bah! Usually, it is the other way around.
But this does give me the chance to share both parties when one is slowing down and the other just getting started and another opportunity to ask, did you see the post on Insta Pots, so after 2 years I finally found a great deal and got me one. This is not a review, but now I need help finding recipes and have set up a Linkup for Recipes you have tried and love, so here is an opportunity to find your links and share just by Clicking Here   I'm looking forward to what you have to share!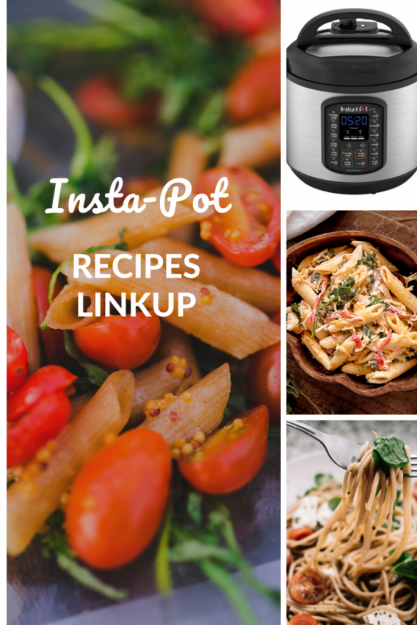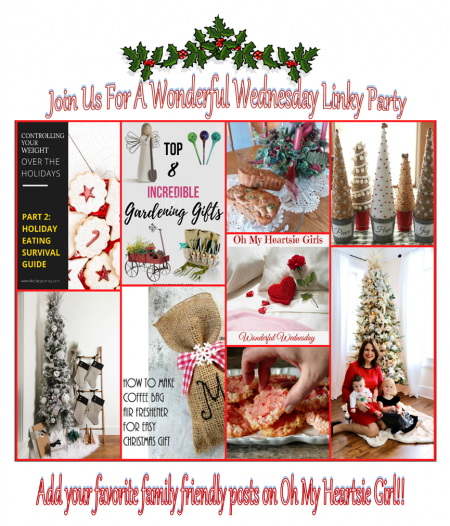 And then another Invitation to check out the Wonderful Wednesday In December emphasizing Christmas of course with 18+ Features with our wonderful Co-Hostesses and where the party is seen on 6 blogs!!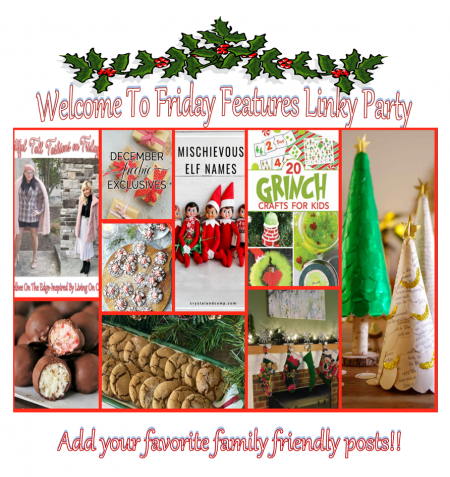 And don't forget to check in on Friday Features Linky Party Where you will find even more inspiration for Christmas and a fun fashion feature from Shelbee on The Edge!!
I hope you are enjoying the Holiday preparations, its coming to quick for me. Are you ready?