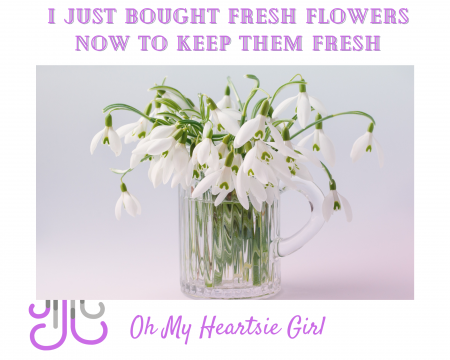 When you are preparing for a special occasion like a big dinner party or even an intimate gathering it is always nice to have fresh cut flowers as your centerpieces, they always compliment a beautiful table setting no matter what time of year it is or for any holiday.
But you always need to have a reliable source that offers
QUALITY
Our purchasing team expertly selects the highest quality blooms direct from markets and farms around the globe.
CREATIVITY
Our expert florists create unique arrangements passionately designed, gift-wrapped in our signature style.
SERVICE
Our delivery team provides unmatched service, hand-delivering every gift to convey each occasion.
A good florist will have flowers for every season, in every color, and for every occasion, whether a birthday, anniversary, new baby, best wishes, a thank you or memorial services. Pearsons Florist Sydney can provide you with the utmost service, quality flowers, and you can order online or a phone call.
Something different is their bottle and floral combinations
Unique to Pearsons Florist, their flower bottles are a fabulous fun gift. They are a great size to stand on a desk, coffee table or bedside table. Choose a bright mix or elegant whites or pastels suitable for the occasion.
When you need a beautiful spray for your table setting

Or you might want a potted plant so it will last longer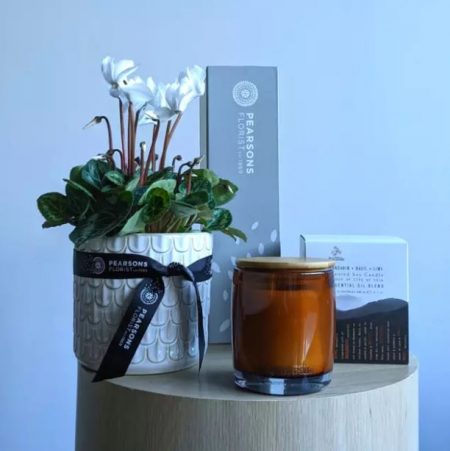 A plant is a great gift for any occasion. Give the gift that keeps on giving! Sending a living plant is a lovely way to express your heartfelt message. To an office or home, our plants are a gorgeous size to stand elegantly displayed on a table or desk.
There are 7 locations in Sydney and you can find Pearsons Florist Sydney and online.
Here is what to consider:
When deciding to order flowers online you just need to plan a budget, and it does not depend on the amount of money you spend it is the thought that counts.
Try to find something that is within your budget
♦ Decide what flowers will be the best for the special occasion
♦ Ask if you can choose the types of flowers to be used in the arrangement
♦ Check for hours of delivery
♦ Is there a delivery fee
♦ Make sure they have the correct delivery address
♦ Ask if they will let you know when flowers are delivered
Related:
And if you need to know how to care for your fresh flowers Here are 6 Ways To Care For Fresh Flowers or
I might receive compensation if you make a purchase after clicking an affiliate link at no cost to you.