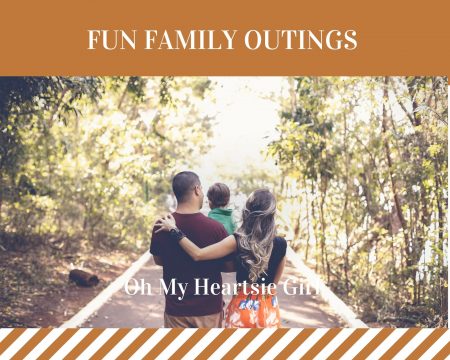 Having a family is one of the most rewarding things most people will ever do, but it's not exactly financially rewarding. Put another way, it can get really expensive really fast. It's also normal to want to go out as a family and enjoy the outdoors at a festival. It's way too easy to sit around at home and watch Netflix so getting out of the house and bonding in a new way can do wonders for the family dynamic. The trick is finding something that's fun enough to justify the cost. There are activities that are pricey enough for one person. When you send four or five people, it can feel downright ridiculous. 
Sporting events
Sporting events are generally considered a safe, reliable source of entertainment for everyone from ages 5 to 95. Nothing about a football game involves a lot of cursing or sex (though there is some violence in the tackling). You don't have to read reviews of a football game beforehand to make sure that the kids won't be exposed to anything unsavory. Sure, there may be drunk, loud sports fans sitting behind you or around you, but there are drunk and unruly people in lots of places. It's best to avoid them otherwise you may find yourself needing the help of a personal injury attorney. Want to avoid this and have the best time possible? Look for Family Fun Nights that offer discounted concession items or merchandise giveaways. Be flexible when looking at games to attend, too. Maybe bring the whole family to a college baseball tournament in Lansing, MI or look to the calendar for when the best team in your favorite sport comes to town.  Of course, some teams will always be big-time box office draws, like the Patriots or Yankees. You can still buy Yankees tickets for the family, of course, but be smart on timing so that you don't have to spend an exorbitant sum. 
Movies
For decades, families have been loading up the station wagon or SUV and heading to the local cinema. Every year, studios release dozens of movies aimed squarely at cornering the family movie market, and they'll keep doing that as long as people keep showing up. People are still showing up, but a bit more begrudgingly. Ticket prices are going up. If each adult ticket costs $12 and the kid tickets cost only a bit less, a family of five can easily drop $50 on tickets alone. Then you get to the concession stand and find that a bag of popcorn is $12, and nachos are $10, if not more. To lessen the impact on your wallet, look for matinee showings, especially if your kids are younger and don't have a ton of experience sitting in front of a screen for two hours in public. Some movie chains offer rewards programs that can also soften the blow a bit.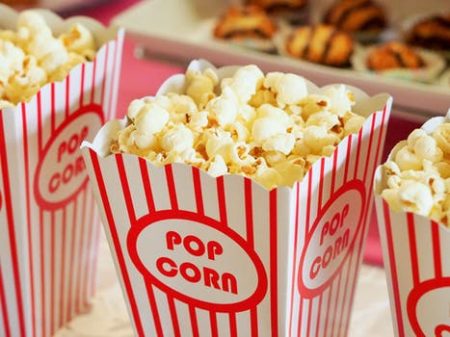 Related:
10 Ways to Make the Most of Your Summer
5 Ways to Save Money on Family Expenses
This post contains affiliate links, which means I might receive a small commission,
if you make a purchase using this link.