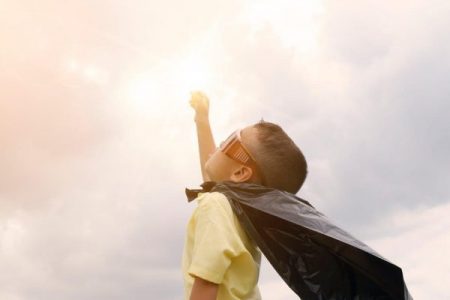 Photo URL: Pexels
All parents want their children to be healthy, but it's not always easy. Has dinnertime become a battle of wills as you try to convince your little ones to finish all those peas and carrots on their plate? Don't let this stop you from encouraging them to be proactive about their health. With a little creativity and strategic thinking, you can make your approach more effective and stress-free for everyone involved.
Educate Them through Books and Movies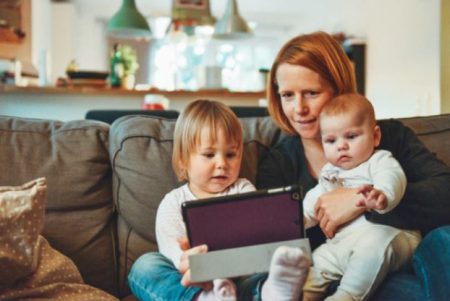 Photo URL: Unsplash
When it comes to teaching your children good habits, you should start them young and make the teaching process fun for them. Junk food is marketed to be attractive to young kids, so as a parent, you must work harder to convince your children that nutritious foods like fruits and vegetables are better for them.
Young children are notorious for being easily distracted, so it's important that you educate them in a way that is engaging and interactive. Look for reading materials on topics such as food groups, exercise, hygiene, and safety, and make reading a part of your daily routine at home. Aside from books, there are also countless free online videos made especially for encouraging children to be more responsible about their health.
Make Healthy Eating Fun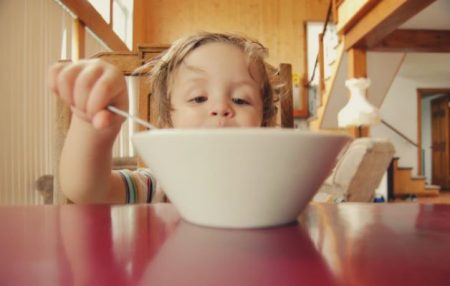 Photo URL: Unsplash
It is important for children to understand that what they eat has an impact on their health. Instead of letting them snack on chips and candy bars, make healthy snack alternatives using fruits and vegetables. Find ways to transform fruits and vegetables into fun snacks for children.
This is a great time to experiment in the kitchen. You can also encourage children to be more proactive about their eating habits by letting them help you prepare their school lunch. This way they can see for themselves the labor of love and care that goes into their homemade meal.
Enroll Your Kids in Sports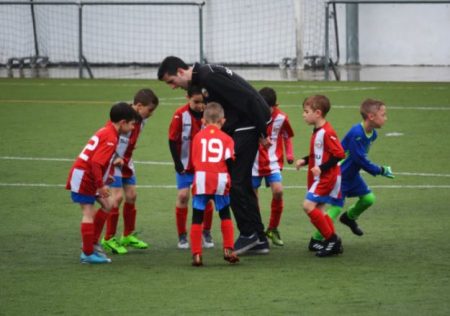 Photo URL: Unsplash
Exercise is a valuable part of a healthy lifestyle, which is why your kids need to enjoy exercising and make it a part of their life while they are young. This goes for you as well. If you want your kids to be fit, then they should see you as someone who enjoys working out.
You can make exercise as a bonding activity for you and your kids by doing morning calisthenics for the whole family. An alternative option would be to let your children join a sports club or in after school activities in Ashburn or in your local community. Sports are not only great for health; they also help children develop teamwork, commitment, focus, and discipline. 
Be a Good Role Model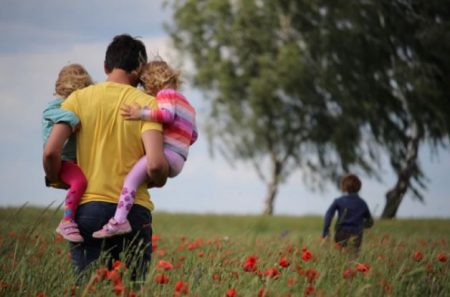 Photo URL: Unsplash
Children learn by example, so the saying "Practice what you preach" definitely applies if you want them to be health-conscious and responsible. Being healthy means enforcing good habits and avoiding unhealthy ones. If you don't want your child to eat junk food, then you should remove sweets and processed food from your grocery list and stop stocking them at home.
Similarly, if you are a smoker, you should consider breaking the habit not just for your own health but for your children's safety. Aside from the dangers of secondhand smoke, your curious kids might start experimenting on your cigarettes if they find some lying around the house. If you suspect your child is smoking or using illicit substances, you can administer a drug test kit at home.
Related:
The Top 5 Fun & Simple Outdoor Activities for Kids
5 Reasons Why Your Kids Should Play Sports